10 Pakistani TV Serials That Were Huge Hits In India
Their beautiful storylines, mesmeric acting performances and actors who look just as good as they act on screen, a number of Pakistani television serials made serious headways among Indian audiences. Admired as a piece of art, these Pakistani television shows screened in India garnered critical praise and a revered audience base.
1. Zindagi Gulzar Hai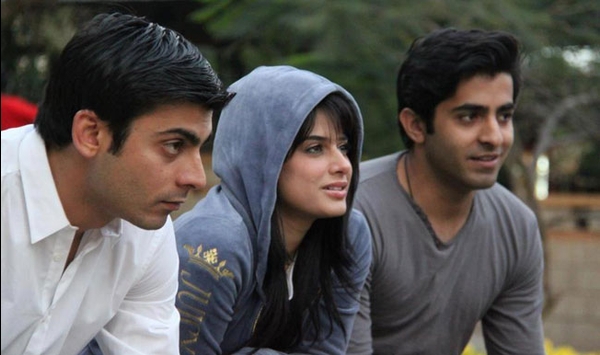 Tipped as the great show that introduced Indian audiences, especially our lovely women to the handsome star Fawad Khan, Zindagi Gulzar Hai was the quintessential Pakistani hit television show. Its intense and diverse characters dealing with complex issues like love, heartbreaks and emotional setbacks made it a fan-favorite among the audiences. This was an important breakthrough for stars like Javed Sheikh.
2. Bakra Qistoan Pay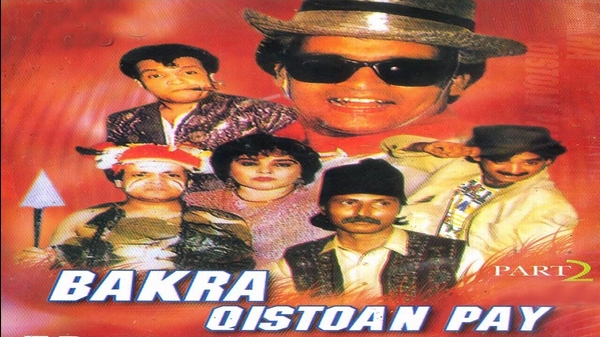 Umar Sharif's laugh out loud comic act in the legendary Pakistani television show delivered world class stand up comic relief at a time when Pakistani serials were largely thought to be intense dramas.
3. Humsafar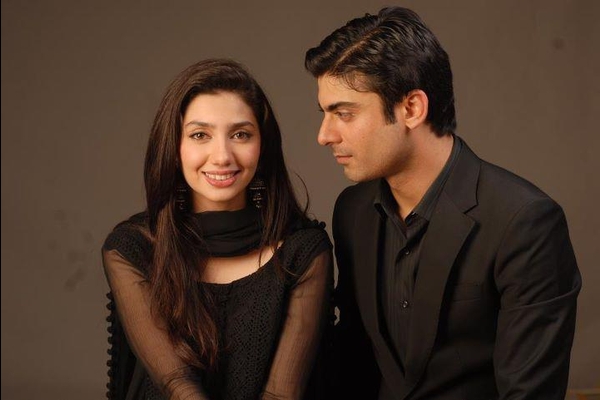 Another running success for Fawad Khan, released immediately after his Bollywood debut in the form of Khoobsurat in 2015, Humsafar showcased the starry chemistry between the stud looking Fawad and Mahira Khan.
4. Dhoop Kinare
An intense drama centered around the life of a young, ambitious doctor and a senior professor drew heads and impressed fans for a torrid but the moving emotional journey. Fans loved the chemistry between Dr. Ahmad and Dr. Zoya with much aplomb.
5. Mere Qatil Mere Dildaar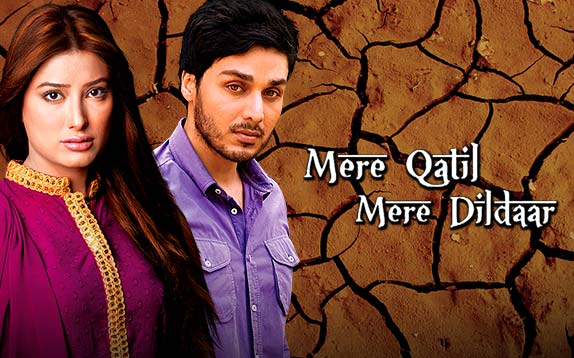 This was an engaging tale about love; lost, re-found and marriages; betrayal and revenge. The Pakistani serial was much loved and keenly followed on the Indian Television since 2014's airing on Zindagi channel.
6. Aunn Zara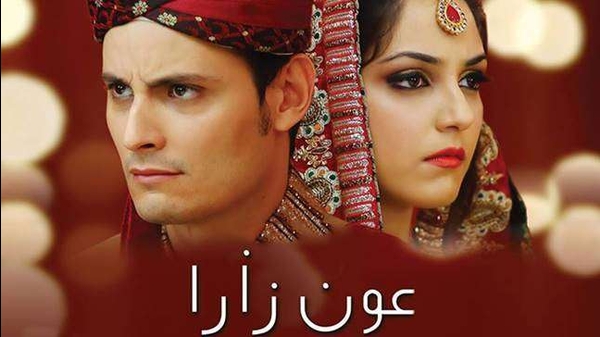 A funny chemistry between Maya Ali and Osman Khalid evoked emotions and quite a few chuckles among Indian audiences, with interesting performances also coming from Nasreen Qureshi as the grandmother and Hina Bayat as the mother-in law.
7. Buddha Ghar Par Hai
Among the favourite in long running hits of Pakistani comedies here in India, this Pakistani show gave impressive heads up to audiences in India and beyond about the supreme talent of actors like Shaqeel in addition to a startling performance by Umar Sharif.
8. Dastaan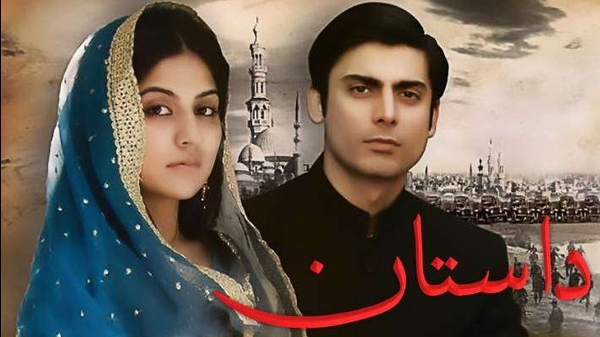 Yet another show where renowned Pakistani actor Fawad Khan gave another reminder of his brilliant acting prowess, Dastaan showed a tragic love story based on the life of Bano, played with effervescent charm by Sanam Baloch with some achingly good performances centered around the painful India-Pakistan partition rift.
9. Ankahi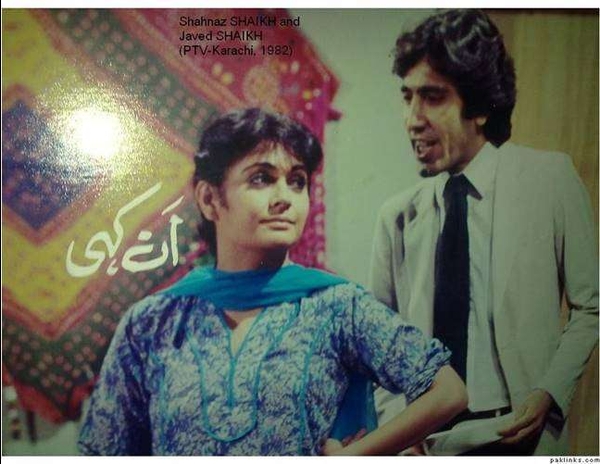 The good looking Javed Sheikh looked his youthful best in Ankahi, the first Pakistani serial broadcasted in India back in 1982. It was based on an interesting emotional tale about the trials and tribulations of a young sister and her endless quest to urgently gather finances for her brother's surgery. 
10. Waris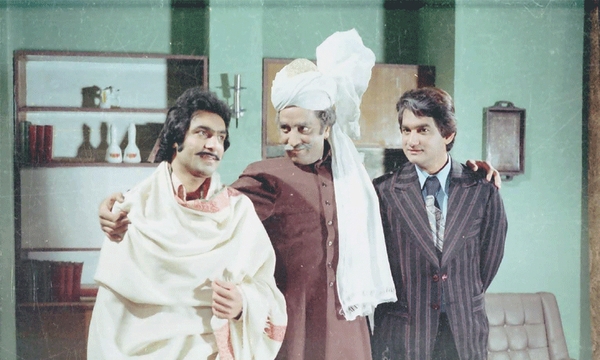 A Pakistani drama about a Feudal Lord and his struggles and conquests for keeping his land free from the custody of those opposing it to have a dam constructed on his familial territory, this Pakistani serial soared with emotions and engaging acting performances.
Do you have something interesting you would like to share? Write to us at [email protected]
Featured Image Sources &nbsp
1
&nbsp