You Wouldn't Believe If We Told You About These Weird Marvels In India, So Check Them Out Yourself
We all love India for its beautiful holiday destinations and rich heritage. However, there are some marvels in India that are simply too good to believe. Before you ignore this as just another travel guide, check these fantastic places from India that has to be experienced to understand. 
1. Living Root Bridge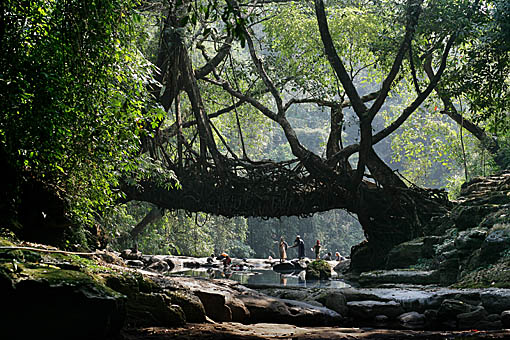 Found in the North Eastern state of Meghalaya, this root bridge can more specifically be found in Cherapunji. Formed from the branches of the Ficus Elastica tree, it forms the most unusual bridge you will come across.
2. Marble Rocks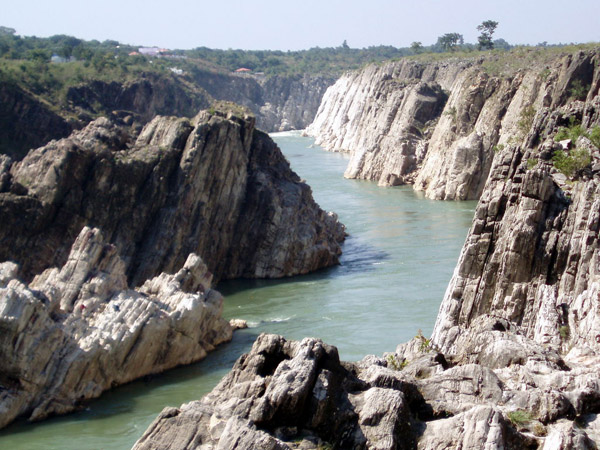 Located in Madhya Pradesh, and more specifically in Jabalpur, these can be found along the Narmada River, forming the most unique, and beautiful canyon for all its visitors.
3. Dudhsagar Falls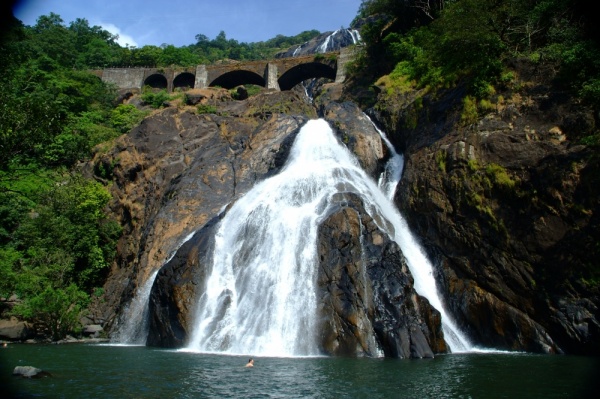 Flowing powerfully in the Western Ghats, this is one of the most breathtakingly beautiful waterfalls you will ever come across. Popularly known as the Sea of Milk, it is definitely one of a kind.
4. Floating Lake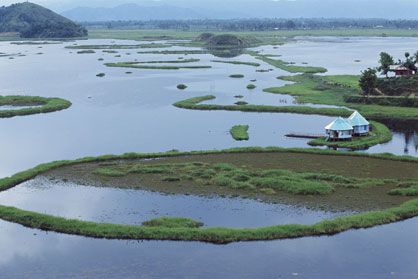 The only one of its kind, it can be found in Manipur in the North Eastern region of India. Not only this, it is also home to many endangered species of both plants and animals alike.
5. Valley of Flowers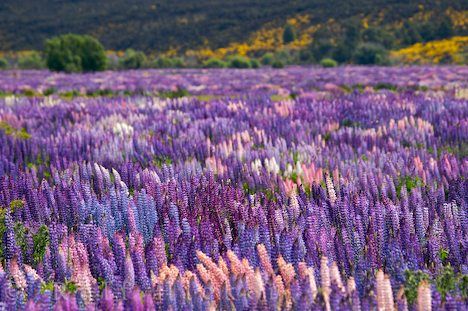 Straight out of a fairy tale, the Valley of Flowers is present in the state of Uttarakhand and is one of the most unusual, but gorgeous sights you will ever come across in your life.
6. Magnetic Hill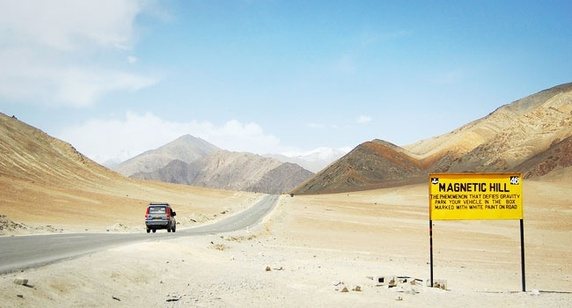 Positioned in the beautiful Ladakh, this hill is known for its magnetic properties. On reaching the hill, you can switch your car off and allow the magnetic force of the hill to pull your car up its length.
7. Shrine of Bullet Baba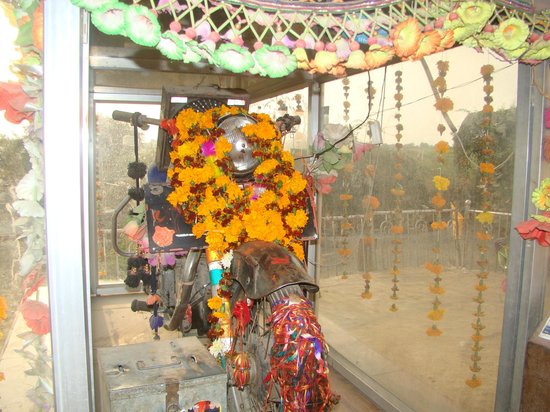 You will come across this, in the state of Rajasthan. It is a shrine that was built in the memory of a man called Om Banna. It is believed to protect travellers who come its way.
Do you have something interesting you would like to share? Write to us at [email protected]
Featured Image Sources &nbsp
1
&nbsp