UNESCO World Heritage Sites That Should Be In Your Travel Goals
World Heritage sites are places of significance selected on the basis of culture or beauty and are enlisted by UNESCO. Even though most of us travel at least once a year, we often miss out on some of the most fantastic spots that are a part of human history. Away from all the glamour and style, these heritage sites have a beauty of their own. Make a point to visit them at least once in your lifetime. 
Petra, Jordan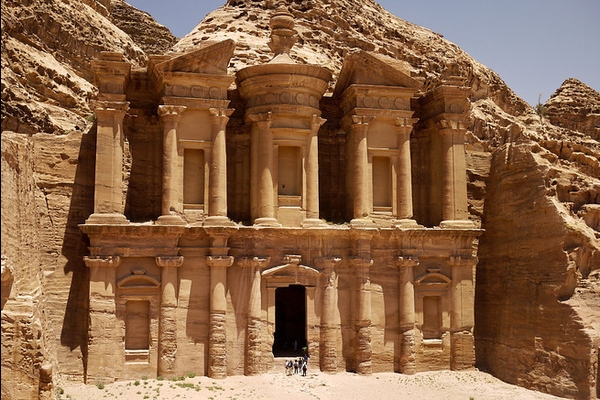 It became a World heritage site in the year 1985 and has been featured in a few Hollywood movies as well. 
Angkor, Cambodia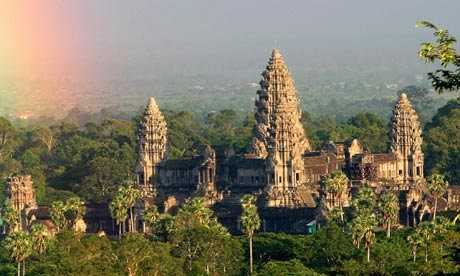 Housing Bayon Temple and Angkor Wat, this archaeological site has been listed in the year 1992 as a world heritage site. 
Great Barrier Reef, Australia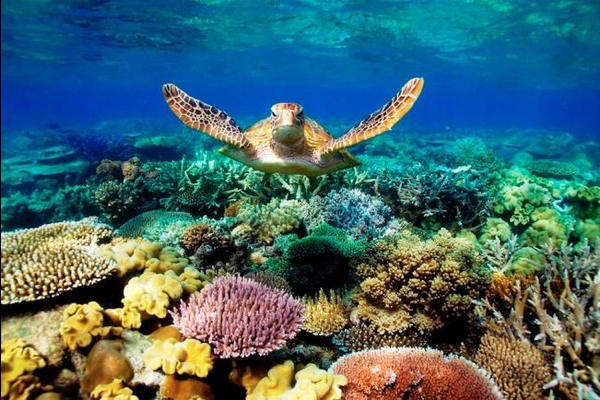 In 1981, this site was selected as a World heritage site and is the largest reef system of the world. 
Rapa Nui National Park, Chile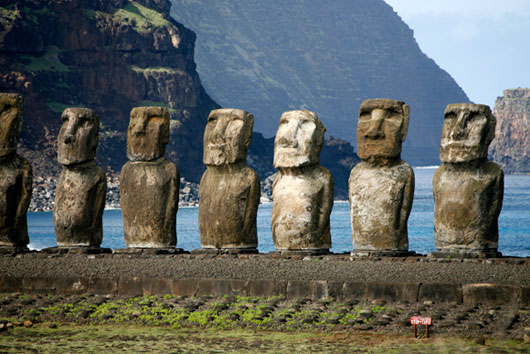 Polynesian settlers created Moai, the now world famous monumental statues between 10-16 century and the site was listed by the UNESCO in the year 1995. 
Taj Mahal, India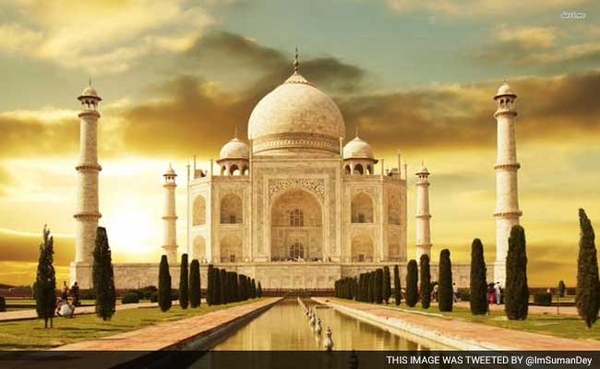 Built by Shah Jahan for his wife Mumtaz Mahal, this beautiful site was listed by the UNESCO in the year 1983.
Do you have something interesting you would like to share? Write to us at [email protected]