The Ultimate Guide To Renting Property In Dubai
For many people who have just moved to Dubai, renting property seems to be a kid's play especially if they hail from the moneyed class. They rush into renting a house only to realize that the rent has gone through the roof and the landlord is likely to increase it further with little or no notice. This can leave you flummoxed and cash stripped if you are not wise about rental rules and regulations in the UAE. Many expats are not aware of their legal rights especially when their landlords take them for a ride. That is why it is imperative to keep yourself abreast with tenancy laws which put you on the right foot especially in the legal arena.
Go for listings on websites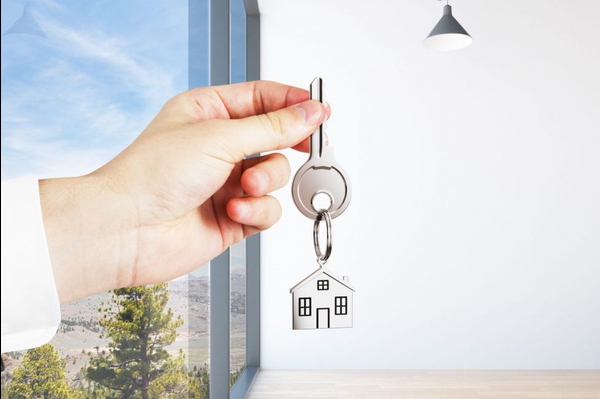 In your quest for a good deal, go on reputed and certified websites like Dubizzle, KT Buzzon, Dubaipropertyfinder.ae etc. Look for homes which very clearly state the cost of rent, number of rooms, furnished or unfurnished, number of cheques over a year and amount of security deposit and any other conditions.
View the rental units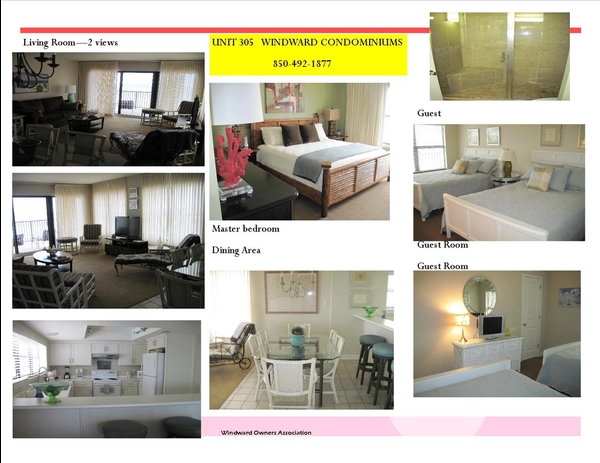 Whichever house you are planning to rent, make sure you go through it thoroughly with a hawk's eye. Take photographs if necessary. Other points to keep in mind are its proximity to your workplace, noise, security, facilities, neighbourhood and parking area.
Making an offer and reserving the property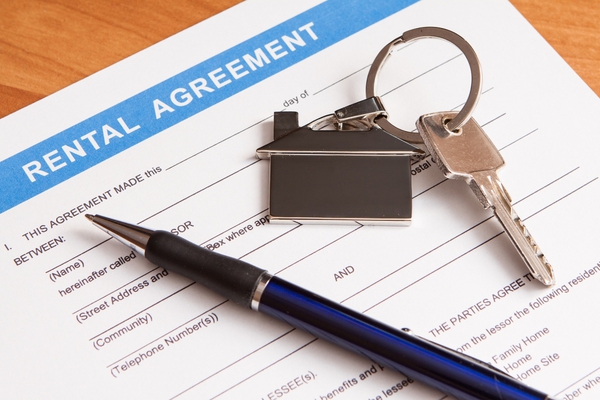 If you have studied the rental index well, you put yourself in a good position to bargain. Bargaining can be done by reducing the number of cheques and consequently reducing the rental amount. Reserve the property by paying the fixed deposit which is usually 5 % of the total amount. Get receipts for all payments you make.
Drafting the contract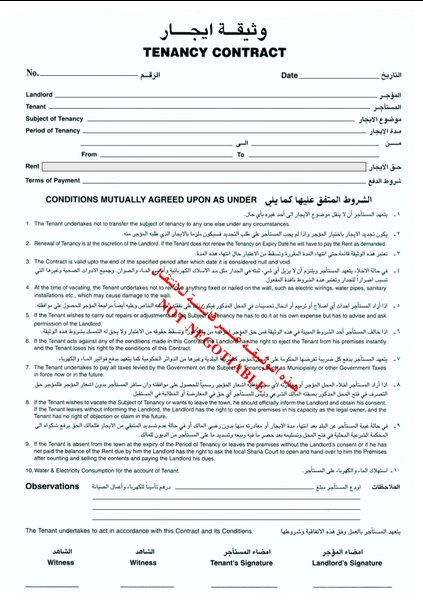 This is one procedure which you must go through painstakingly. Go to a property lawyer if you must. to avoid legal loopholes later on. All special conditions in the contract must be studied in detail. If any maintenance or repainting work needs to be done in the new home, this too should be mentioned in the contract. Once the contract is ready, you need to sign it, hand over the cheques and get an acknowledgement. The owner must also give you invoices and receipts for all access cards, parking bay slots etc. One copy of contract must be with the tenant and the other with the owner.
Register with Ejari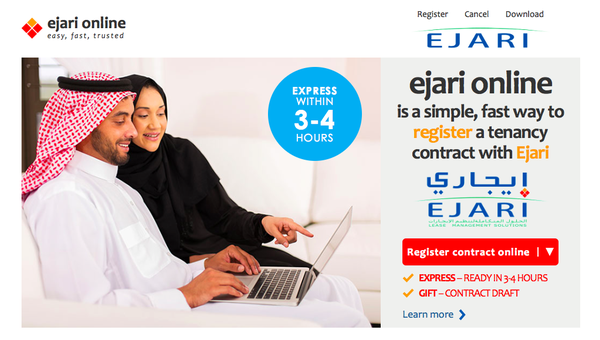 The most important step perhaps is registering your tenancy with Ejari. Your agent will do it for you. This makes the process legal. Make sure the deposits, contract duration and rent amounts are clearly mentioned in your Ejari. Ejari costs about AED195.
Activate water and electricity (DEWA)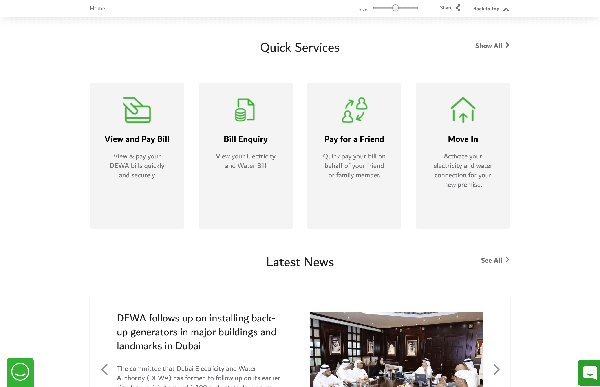 Documents like the DEWA form with the DEWA number, passports of the tenant and the owner, title deed and refundable deposit of AED 2000 for apartments needs to be paid. The supply is activated within 24 hours of registration and payment of the deposit.
Important points to remember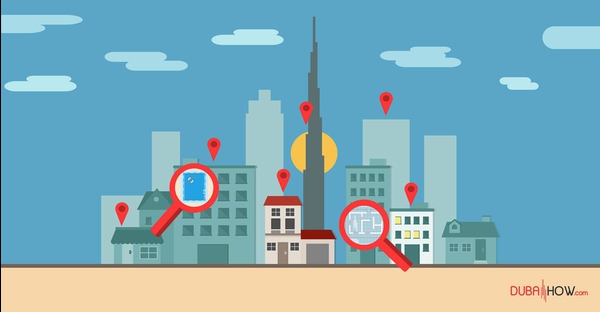 Do not sign on the dotted line till you are absolutely clear on a few things - Ensure that the agent is RERA registered. Ask your landlord to show you title deeds of the property and his passport. All service charges must be paid and there should be no outstanding bills. Take this in writing. Resolve all maintenance issues and take photos so that the landlord does not blame you afterward. Get a full run down on access to all parts of the building. Ensure property is cleaned and habitable before you move in.
Do you have something interesting you would like to share? Write to us at [email protected]
Featured Image Sources &nbsp
1
&nbsp