Google Duo: The Smart App That Will Make You Totally Ignore Skype
Till now, when we thought of video calling or chatting the first name that came to us was, Skype. Yes, it was the smartest way to do a video conference. But that changes now with the launch of Google's video chatting app Google Duo. It's a simple video calling service that's available for Android and iOS. But how is something so simple changing everything? Let's find out. 
Your Go To App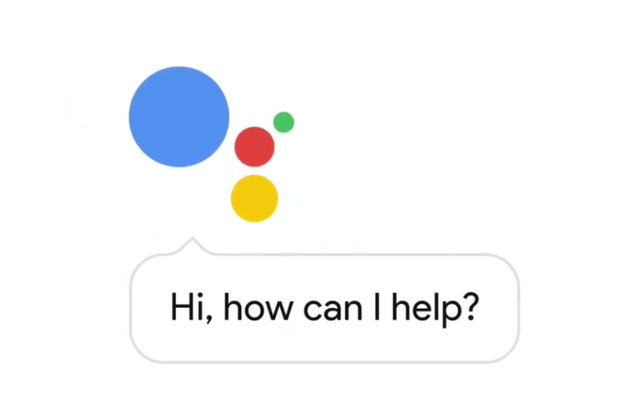 Google Duo is your go to app when you want to chat with your friends over a video call. It may not sound highly appealing to iOS users, but when an iPhone user wants to connect with a friend using Android OS, this one rocks. 
Simplicity the best thing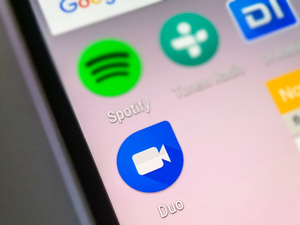 What makes this app so amazing is that it's super simple. You just use your phone number and you'll be able to reach your friends, right from your contacts list. No new login required. So, just follow the simple steps and sign in. Once you are in, you can start a video call with just a single tap. 
Even works in low signal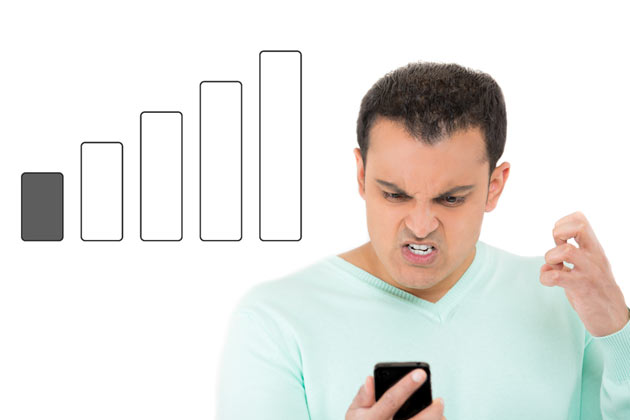 Yes, you read that correct. Google Duo adjusts to changing network conditions, even when the bandwidth is limited. Google Duo will very nicely reduce the resolution and keep the call going smoothly. It even switches between WiFi and cellular data automatically, without dropping your call. This we are sure to impress you, thanks to our fantastic network connection. 
Knock Knock: Who's There?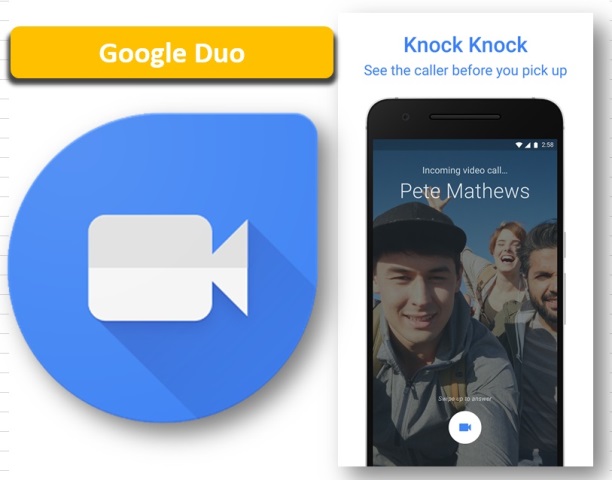 This is the best feature of this app. Video calls will now no longer be a cause of interruption, but something warm and inviting. The 'Knock Knock' feature lets you preview who is calling, with a camera coming to action on the other end of the line. If you are initiating a call, then a little notice will tell that your video is visible, so your friend can actually see what you are doing in real time. 
The security bit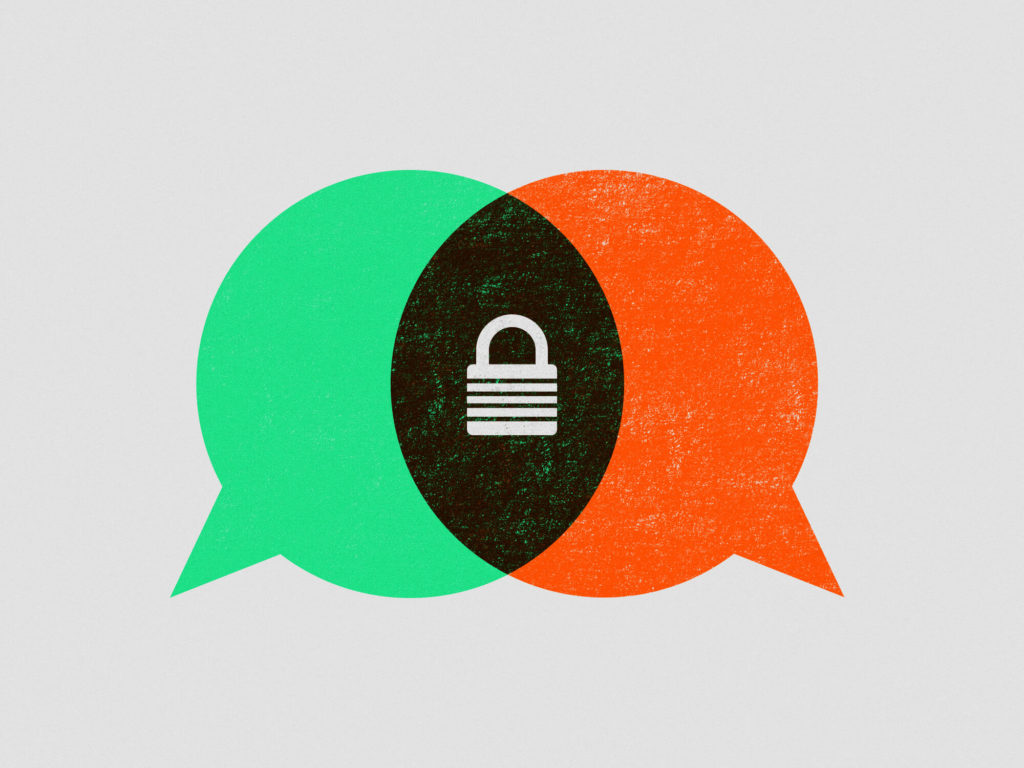 We really don't think, Google would have left the security bit out and yes it hasn't. Google Duo has put a lot of emphasis on privacy and security and all Duo calls are end-to-end encrypted. 
Download it now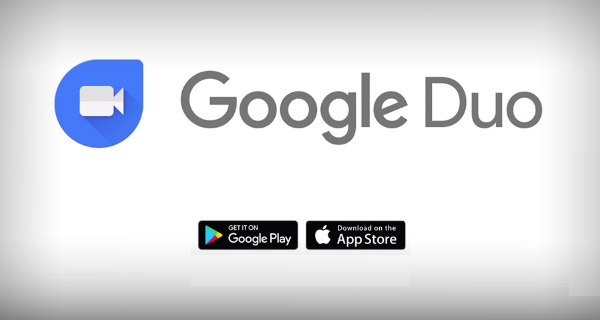 Do you have something interesting you would like to share? Write to us at [email protected]
Featured Image Sources &nbsp
1
&nbsp