Are You Vitamin Deficient?
With modern lifestyle comes modern problems and this we mostly ignore. Whether it is a stiff shoulder or weak eye sight, blame it on office or lifestyle. But what's the cause? Perhaps it's not just an occupational hazard and something deeper. Look at these signs and check if it's time for some extra dose of vitamins for yourself. 
Stomach ache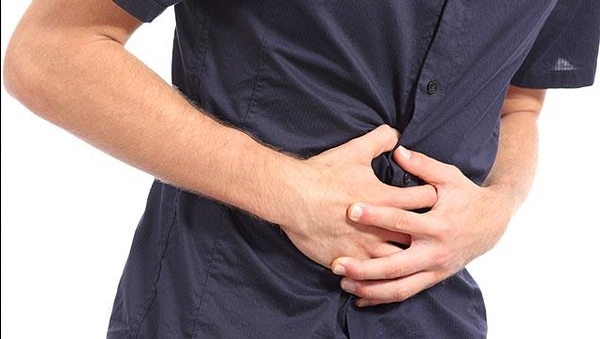 Constant stomach ache for the better part of your day is a sign enough that you lack vitamins in your body. 
Neck cramps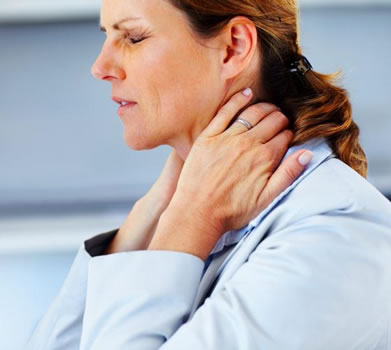 When you get regular neck cramps or the muscles around your neck cramp a lot. 
Brittle nails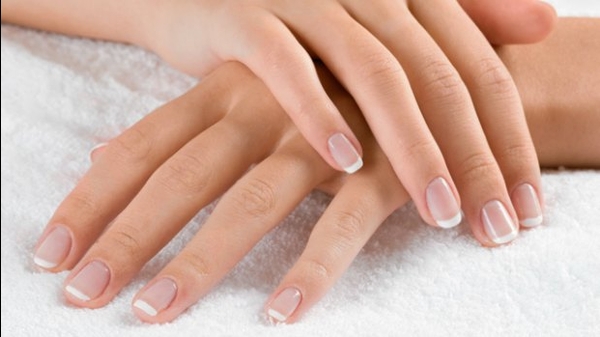 Your nails become brittle and tend to lose their actual colour. 
Change in blood pressure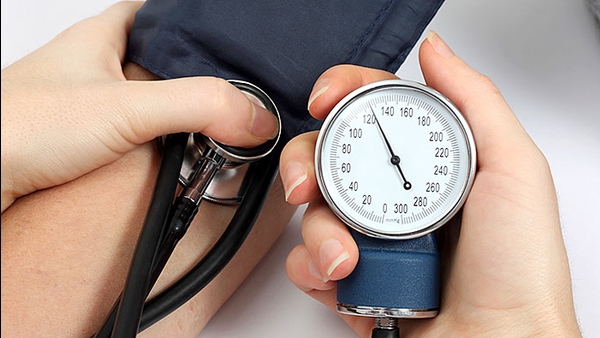 Your blood pressure keeps on increasing or decreasing. 
Pale skin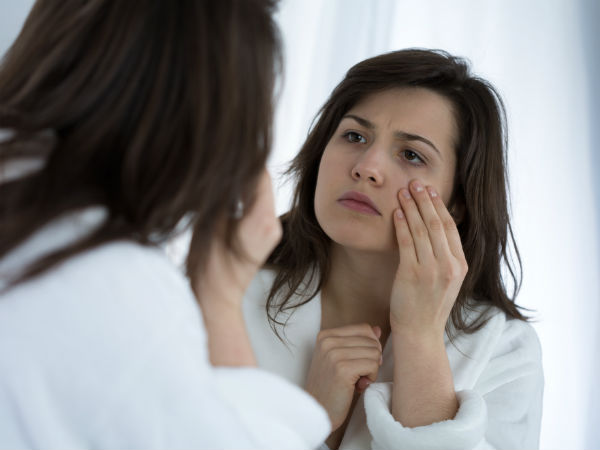 Your skin becomes too dull and pale and no matter what you do, it's not getting back to normal. 
Muscle cramps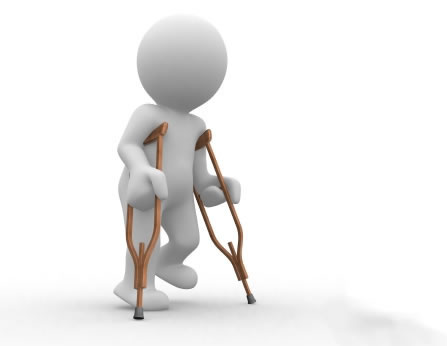 Whole body cramps caused by tension in the muscles is a sure shot sign of vitamin deficit. 
Leg pain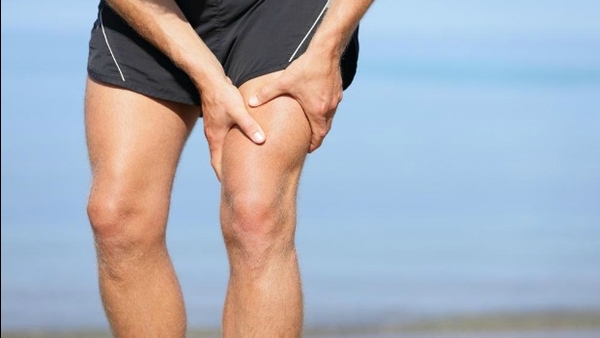 Constant pain in your legs is also a sign of vitamin deficit. 
Vision loss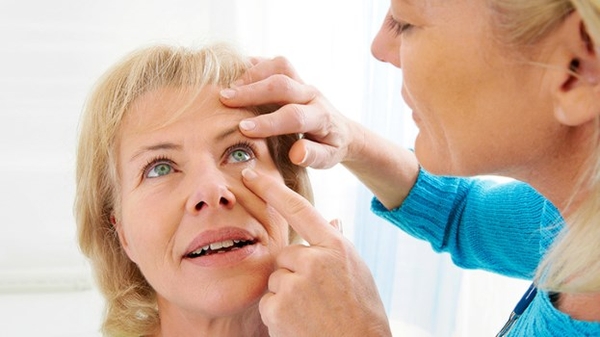 Eyesight problems or loss in vision can also happen due to lack of vitamins. 
Do you have something interesting you would like to share? Write to us at [email protected]
Featured Image Sources &nbsp
1
&nbsp