A Trip To Kerala To Banta Hai!
Kerala is one destination that each Indian wants to go at least once. Whether for the backwaters, the lush green surroundings or the strong filter coffee, there is more than what the tourism booklets offer. Here's why a trip to Kerala is a must, at least once. 
1. The greenery

The lush forested area and flowing rivers and lakes are more than enough to leave you breathless. The freshness and clean air that you breathe here will make leaving it a bit difficult task.
2. The people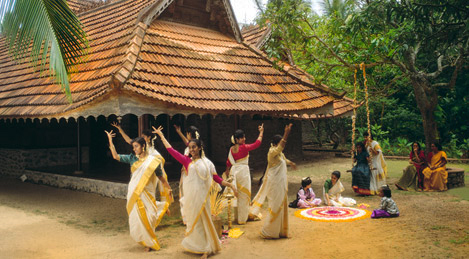 While there will always be exceptions, Keralites are known to be extremely friendly and accommodating people. Stuck in a jam? Don't worry; finding someone to help you through it won't be difficult at all.
3. The food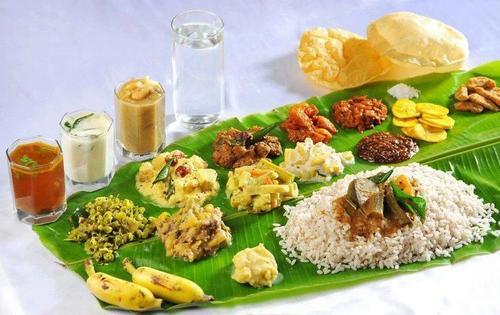 Dosas, idlis and stew are some of the many mouth-watering dishes you will be welcomed with on entering the city. They know how to make their guests feel truly welcome.
4. The culture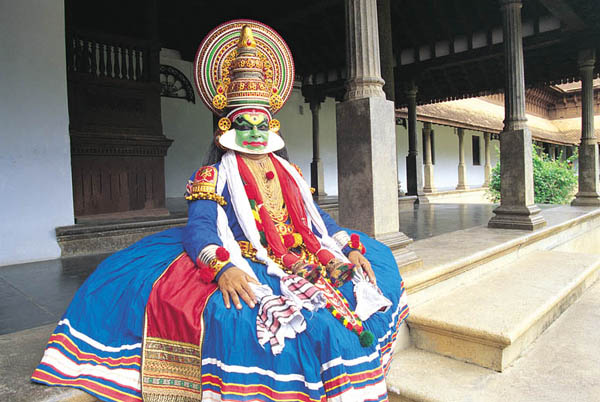 The art, the dance and theatre are some of the more progressive and well done pieces you will find around the state.
5. The music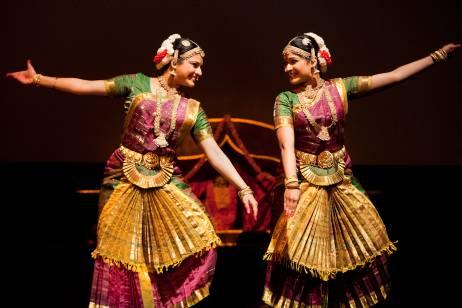 The soothing and relaxing music that is synonymous with the south Indian state will leave you feeling less tense and more prepared for the world.
6. Police force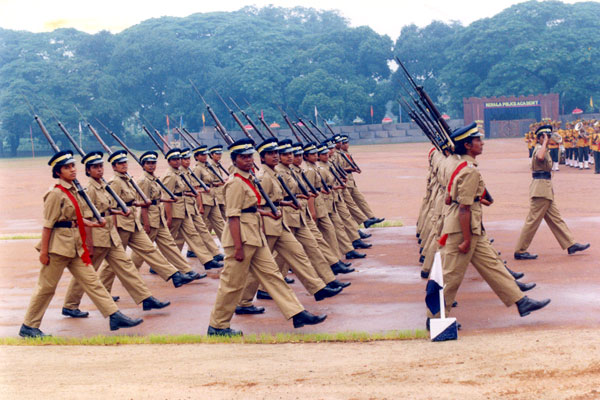 Highly underrated, their police force keeps the entire state and its inhabitants safe, and crime to an absolute minimum.
7. Development
Kerala is one of the few places that has incorporated new and improved strategies for development- from their agriculture to their architecture.
Do you have something interesting you would like to share? Write to us at [email protected]
Featured Image Sources &nbsp
1
&nbsp