Did You Notice These Mistakes In Kuch Kuch Hota Hai?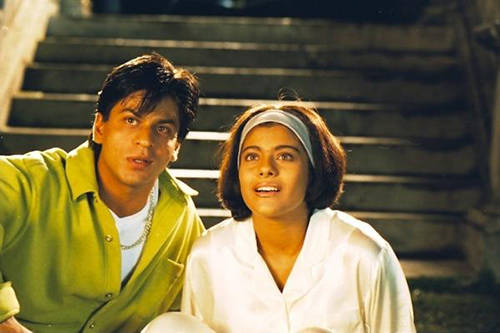 Kuch Kuch Hota Hai, is one of the most romantic movies of all time, but there were many flaws in the movie that we can bet you have never noticed.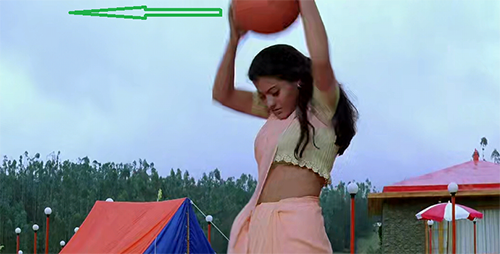 Do you remember this scene during the basketball match? Anjali was in a position to score the goal in the basket which was in front of her. But, suddenly Rahul takes the ball and scores in the same basket. If we go by the rules of basketball, don't you think he should have basket it in the opposite direction?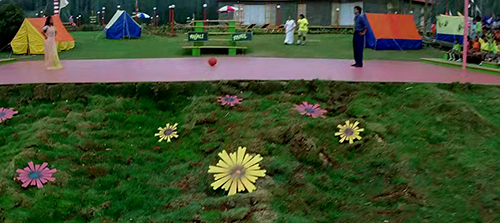 Here we can see there was grass on the both sides of the basketball court.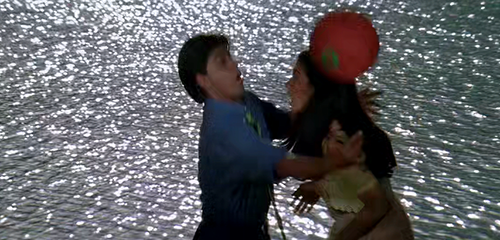 But, in one of the shot Rahul and Anjali were spotted playing basketball on the court where a water body was shown beside the court. How is that possible?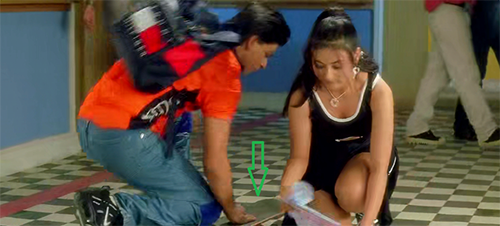 Remember, the first time when Shah Rukh Khan met Rani Mukerji in this movie? There was a skateboard which was kept beside Rani, but in the next shot he took from the front of Rani.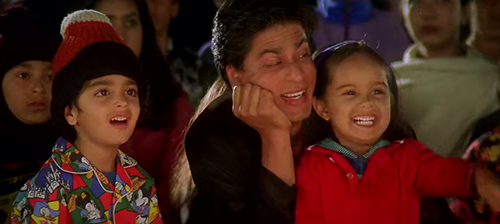 When Kajol was dancing to give a clue during "Dumb Charade" game, there was no one in Shah Rukh Khan's lap, but in the next shot suddenly this girl appears from nowhere.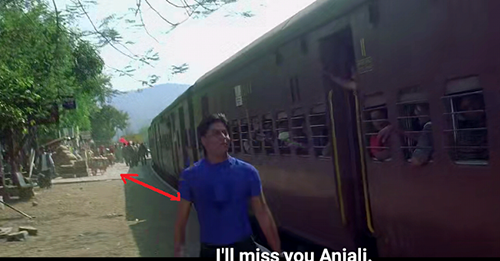 In this scene, as we can all see Rahul was way ahead of the platform when he came to see off Anjali.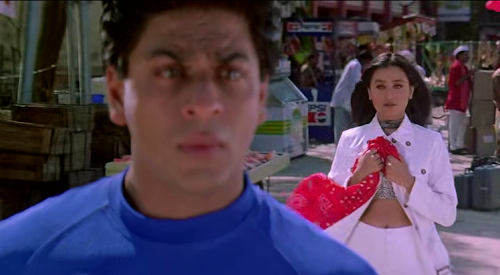 Then, can someone tell us how did he was so close to Rani in the next shot? Maybe, that's why we call it the Bollywood movie effect.
Do you have something interesting you would like to share? Write to us at [email protected]
Featured Image Sources &nbsp
1
&nbsp