Did You Know These Bollywood Movies Were Based On Real Stories?
You know what they say – fact is stranger than fiction. And this old adage is proved by some truly fine films made over the years and recently, which are based on real people and/or events. Perhaps real life does indeed tell us all the best stories – as Raazi, Stree, Aligarh, Airlift, Talwar and many other films demonstrate:
Based on life of Phoolan Devi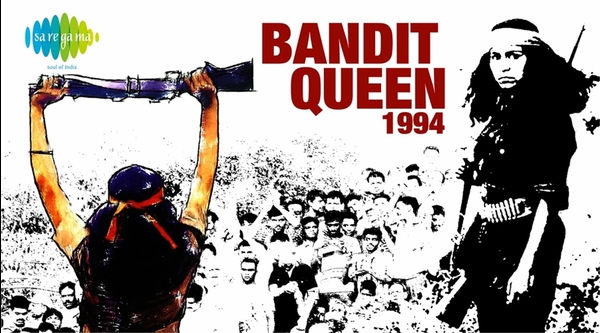 It is well known that this gritty, shocking, realistic film was based on the tumultuous life and times of Phoolan Devi, the dreaded bandit of Chambal. The film faithfully recounts the caste exploitation and abuse, custodial rape and other events that led to the young Phoolan turning to a life of crime. It is a sympathetic narrative of a life of unimaginable trauma which metamorphosed to the legend of Phoolan.
Partly based on the story of a NRI couple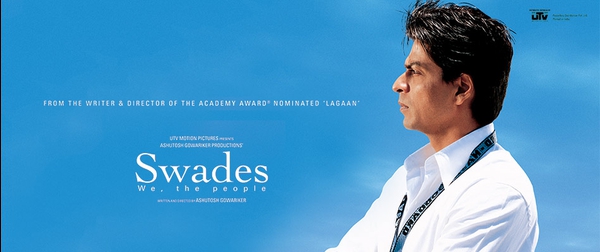 The 2004 film starring Shah Rukh Khan is often described as the actor's best ever performance. The movie was based partly on the story of NRI couple Aravinda Pillalamarri and Ravi Kuchimanchi, who returned to India and developed a pedal power generator to light up remote, off-the-grid village schools.
On hockey coach Maharaj Krishan Kaushik
This film is also arguably among SRK's best ever performances. SRK's character Kabir Khan is based on hockey coach Maharaj Krishan Kaushik. Though the Indian women's hockey team never actually won the World Cup, this movie too is based loosely on true events. In 1982, Indian hockey player Mir Ranjan Negi had been accused of deliberately throwing a match against Pakistan in the Asian Games much as Khan was in the movie.
Based on Jessica Lal murder case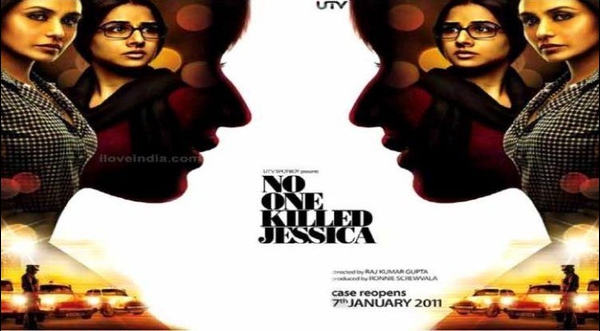 The Jessica Lal murder had created headlines in 1999 and 11 years later, the Supreme Court's confirmation of Manu Sharma's conviction and guilt in the matter also created headlines. 12 years after the murder, the movie starring Rani Mukherjee and Vidya Balan based on Jessica's family's courageous fight did the same.
When circumstances made a bandit out of a star athlete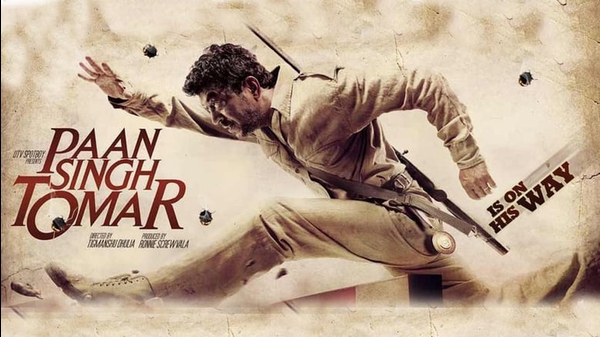 This was a film based on a true story; when circumstances made a bandit out of a star athlete. The redoubtable Irrfan Khan played the role of an Indian army soldier who won a national medal and was subsequently forced to become a bandit with skillful understatement.
On true events following Aarushi Talvar's murder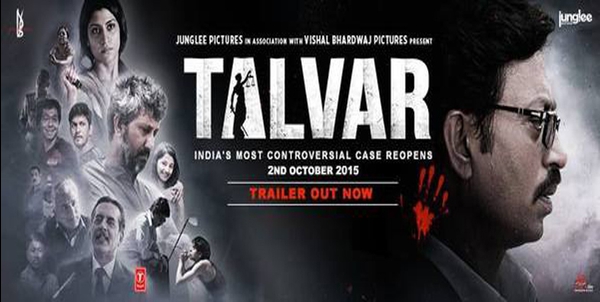 One of the most sensational murders to hit the Indian headlines was that of Aarushi Talvar; an unfortunate event that was also a trial by media. The movie starring Irrfan Khan, Konkona Sen Sharma examines the various strands of the double murder of Aarushi and domestic help Hemraj Banjade, the investigative agencies involved, the mistakes made by the investigative agencies.
Based on evacuation of Indians living/working in Kuwait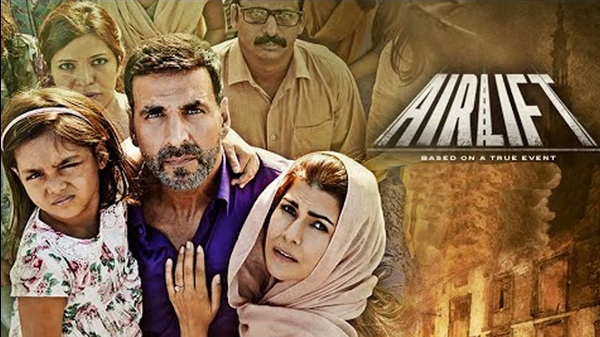 The film starring Akshay Kumar and Nimrat Kaur is based loosely on the events following the invasion of Kuwait by Saddam Hussein which precipitated the Gulf War. At the time, Indian businessman Mathunny Mathews headed the evacuation of Indians living and working in Kuwait. Kumar's character Ranjit Katyal is based on Mathews and his evacuation efforts; albeit in a Bollywood-esque highly dramatised version of the events as they happened then.
On tragic life of professor Ramchandra Siras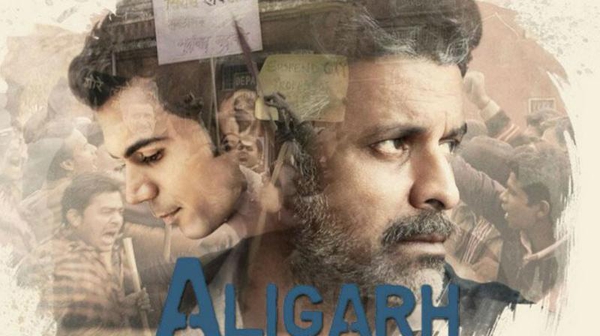 This highly acclaimed Hansal Mehta film starring Manoj Bajpayee and Rajkummar Rao was a bold but sensitive foray into a subject that Bollywood had been hesitant of addressing - homosexuality. The movie followed the tragic life story of Aligarh Muslim University professor Ramchandra Siras who was persecuted for his sexual orientation.
Story of an Indian RAW agent married into a Pakistani military family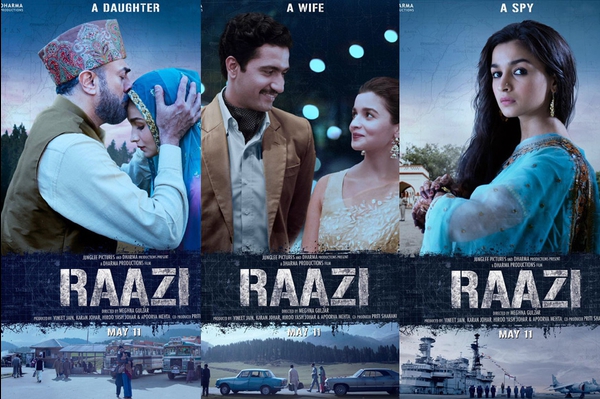 A tense, superbly made spy thriller this movie is set in 1971 before the Indo-Pak war; also based on a true story. Starring Alia Bhatt and Vicky Kaushal, it tells the tale of an Indian RAW agent who was married into a Pakistani military family to extract sensitive information and relay it back to Indian authorities.
On folk legend of a female spirit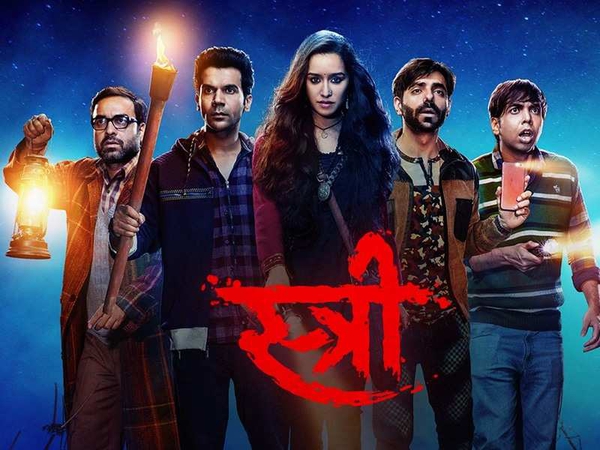 The horror comedy film is based on the folk legend of a female spirit who attacks and kills men only leaving behind their clothes. The film also draws on reports about an urban legend that originated in Bangalore – about Nale Ba (come tomorrow), the spirit who knocked on doors in the night.
Do you have something interesting you would like to share? Write to us at [email protected]
Featured Image Sources &nbsp
1
&nbsp