CCD Founder's VG Siddhartha's Death Mystery: Everything You Need To Know
Founder of CCD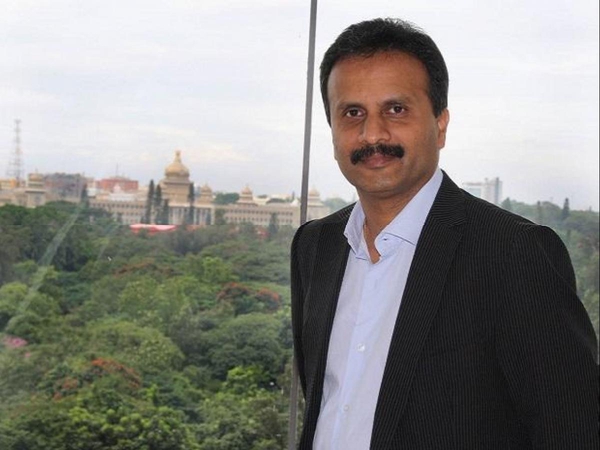 V G Sidhhartha seemed to have it all – creator of a brand that is a household name, successful businesses, a former CM for a father in law, an estimated personal worth of Rs. 25,000 crores; a seemingly great life. However, on Monday, 29 July 2019, he went missing after addressing a letter to his board of directors and employees about his financial circumstances. Today on 31st July everyone's worst fears have come true – what appears to be the body of the owner of Café Coffee Day was found washed up on the bank of Netravati River.
V G Sidhhartha's letter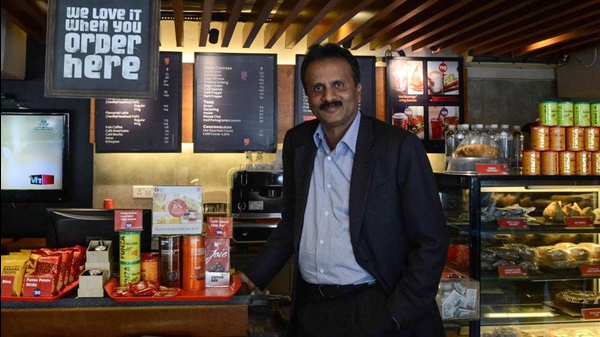 In his letter to the CCD board of directors and company employees, he claimed to have failed to create profitable business models in spite of having created about 50,000 jobs. He claimed that he couldn't take the pressure from an equity partner who was forcing him to buy back shares and the harassment that he faced from tax authorities. Predictably, the Café Coffee Day stock plummeted after the news made headlines all over the country.
Manhunt to find him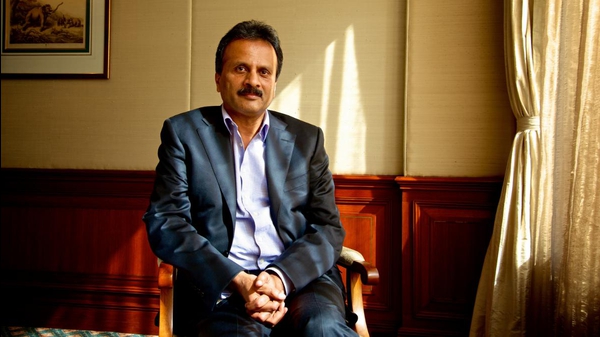 After Siddhartha went missing, a massive manhunt was launched to try and find the man – hopefully alive, but likely dead. The family's worst fears were confirmed when the body was found washed up on the bank of River Netravati by some fishermen early this morning.
A visionary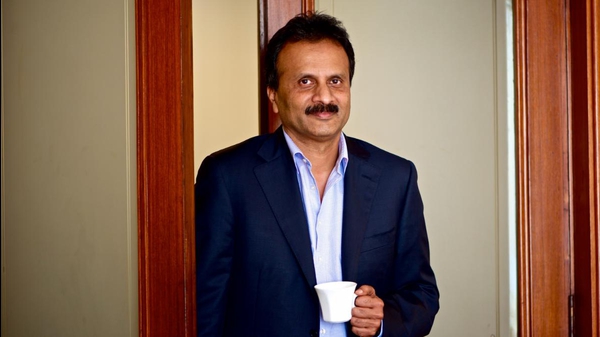 Siddhartha started out as a management trainee, went on to launch a stockbroking business and then moved to coffee. He owned 12,000 acres of coffee plantations and his company was India's largest exporter of green coffee. He set up the first Café Coffee Day in Bangalore in 1996 and today, there are reportedly about 1,550 outlets in over 200 cities of India attracting about 50,000 customers each week. Siddhartha also had business interests in the IT sector.
Sad ending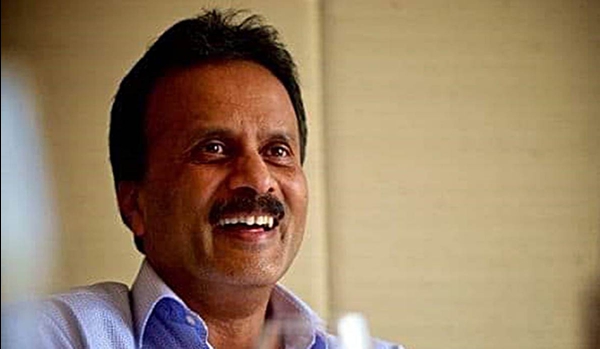 The news of Siddhartha's passing has been met with a great deal of sadness and regret among not just those who knew him, but also the general public. This story is seen as that of a visionary; a homegrown success story that served to inspire many. There is a perception that this was a good businessman and a well-meaning person who was beaten down by the system. Though his businesses were in debt, it is believed that here was a largely ethical businessman and not a willful defaulter like so many other Indian businessmen.
The creator of a beloved brand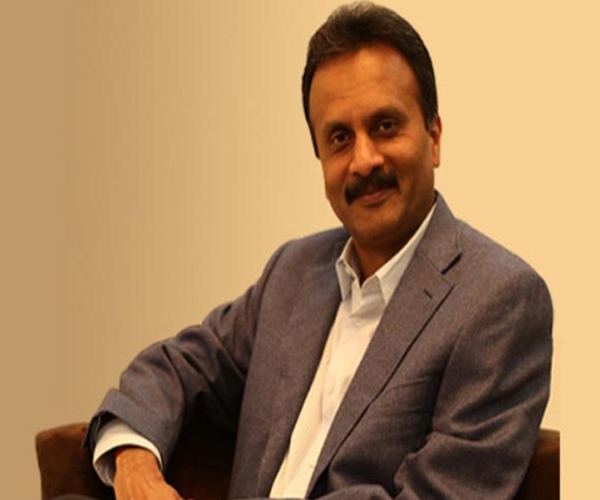 At a time when India had few eateries where young people could hang out and enjoy an affordable, quality beverage or snack, CCD became a phenomenon; a kind of Indian Starbucks well before there was Starbucks in India. Many on social media are paying their tributes to the man who helped create countless moments of bonding over a cup of coffee.
CCD - A phenomenon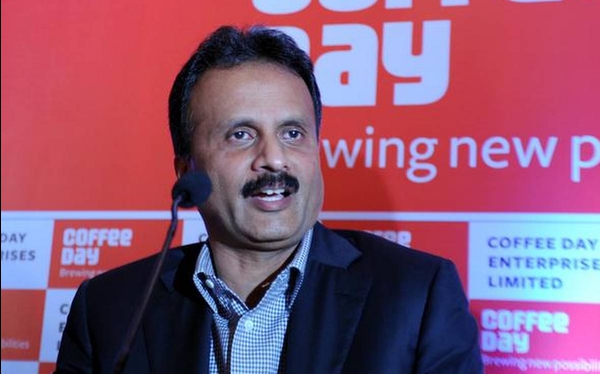 The brand tagline, a lot can happen over coffee is something that countless Indians internalised and made a part of their lives. CCD also has its outlets in countries such as Austria, Czech Republic and Malaysia. As such this is a brand that has touched countless lives.
Symptomatic of the Indian economy right now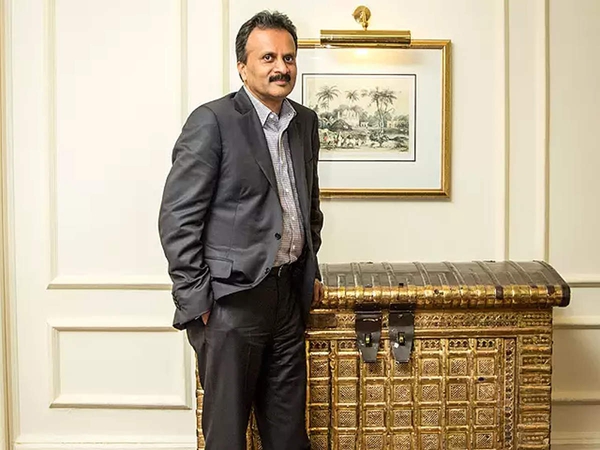 While many on social media debate how suicide is never a solution, journalist Shekhar Gupta examines the reasons behind what is believed to be a suicide. Gupta believes that the death of V G Siddhartha is a manifestation of much that ails the Indian economy and the finance and business sector in particular. He believes that the businessman was unable to sustain the triple onslaught of debt, market downturn and tax terrorism. Though Siddhartha's businesses were doing very well, he was unable to come out of the debt trap. While under ordinary circumstance he would have been able to service his debts even in the face of a market slowdown, tax raids and subsequent attaching of assets pulled him ever deeper into the morass of financial difficulties.
Expert views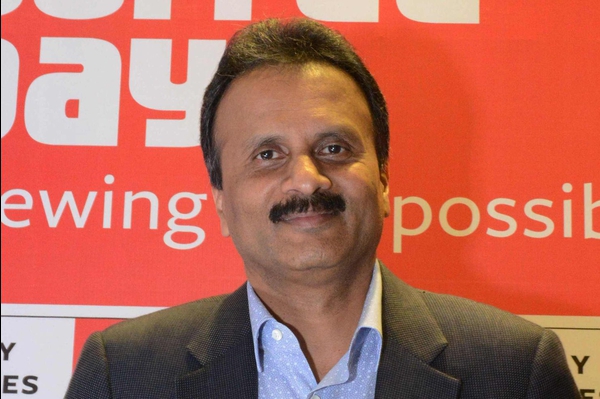 These are views that other experts and social media commentators echo today. It is a largely held view that the country is facing a very significant economic slowdown. There is also the perception that many honest taxpayers – particularly those who refuse to grease palms – are needlessly victimised by the authorities.
Tragic end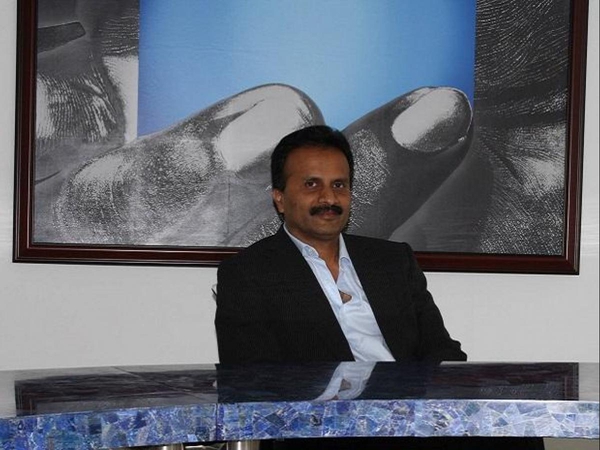 We can only hope that the tragic death of the man behind one of India's top brands will focus attention upon some of the problems that bedevil the economy; the red tape and roadblocks that hamper entrepreneurs in India. This incident seems to indicate that the much-vaunted improvement in India's ranking in the Ease of Doing Business Index may not have translated to very much on the ground.
Do you have something interesting you would like to share? Write to us at [email protected]
Featured Image Sources &nbsp
1
&nbsp