Is Bollywood Trying To Give A New Spin To Extramarital Affairs On Screen?
With the big success of Rustom, Bollywood is once more talking about extra marital affairs and whether it is a question on our strong rooted marriage system. When on one side, the characters are shown to move out of their marriages, the other side shows something deeper... loneliness.
Are the movies hinting us about a society where more and more couples are entering into a loveless relationship. There is money, comfort and even a nice guy or woman, but there is a piece that is missing. Do today's couples need more than just stability and warmth to live the happily ever after?
We need to think about it and perhaps look at the these movies once more. 
Life In A Metro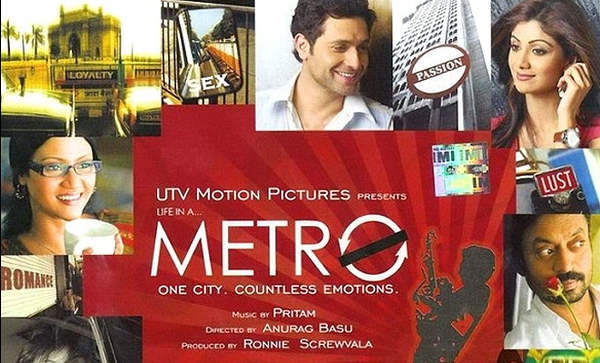 The movie depicted the estranged relationships in the metros where people are so full of their own dreams and selfish motives that they often forget about their personal lives. The glittery world is not as glittery as it seems! Shilpa Shetty, a damsel in distress, is often neglected by her husband and is seen comforted by Shiney Ahuja. However, guilt-stricken in the end, she returns to her loveless marital life trying to beg for pardon from her adulterous husband who is relentless to forgive her! 
Humari Adhuri Kahani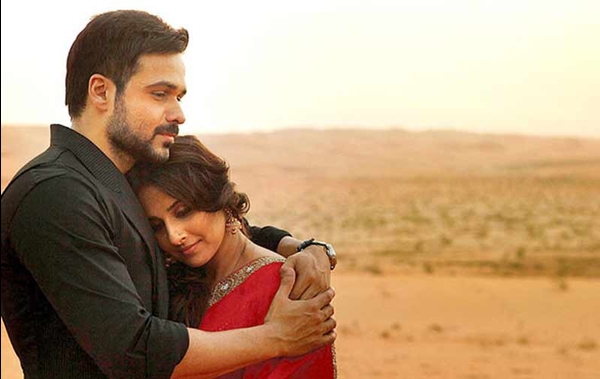 It is one of the few films that have completely explored the concept of love outside the marriage in a more mature way. However, the movie has still been tagged as "unviable" for the Indian audience since again, it puts the concept of marriage into question! 
Kabhi Alvida Naa Kehna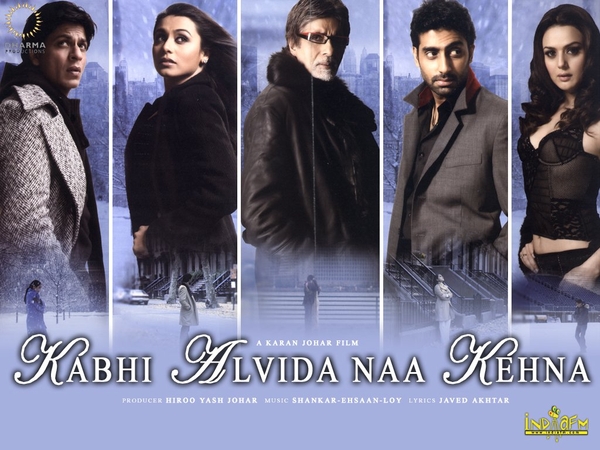 Directed by Karan Johar, the movie depicted the loveless marital lives of two couples, Rhea & Dev and Rishi and Maya. However, as the movie progresses, Dev and Maya meet each other by chance and are drawn towards each other. They move out of their marriage and at last muster the courage to quit their marriages and live together happily! 
Guide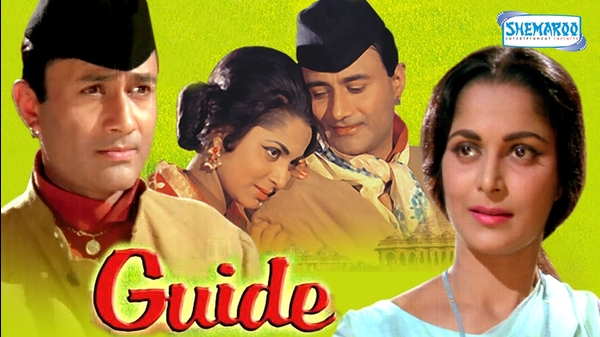 This film, not only dealt with bold and sensitive subject of an extra-marital affair, it also depicted different layers of human nature, including jealousy, greed and pride and that too really brilliantly. This is why Guide is considered to be one of the masterpieces of Bollywood. 
Pati Patni Aur Woh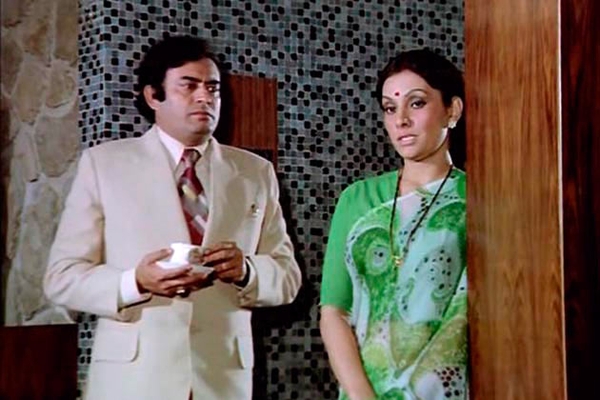 Starring Sanjeev Kumar, Vidya Sinha and Ranjeeta, this 1978 film was way ahead of its time while presenting an adulterous relationship on the screen. However, the movie was a comical and satirical take on the estranged relationship of marital couples. 
Do you have something interesting you would like to share? Write to us at [email protected]
Featured Image Sources &nbsp
1
&nbsp