Sometimes We Think Bollywood And Its Fans Are Both Crazy
Or else, how could some of these films get made? Worse, how in the name of all things holy, did these films do well? Apparently, logic, story, script, etc. don't realy matter. Often, movies with crazy plots are ridiculed by the audience, however, sometimes, though they are crazy and insane, they come out as blockbusters! Here are a few:
1. Makkhi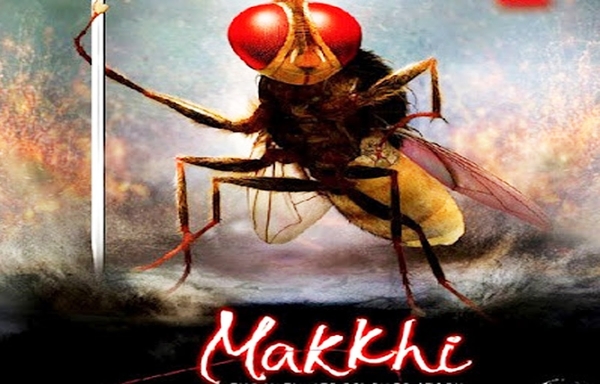 In a sentence, the movie is about a man who reincarnates as a housefly to avenge his death! The plot is itself, grossly weird, but since one of the flourishing directors, SS Rajamouli who is acclaimed for the classic movie, Baahubali, directed the movie, it went on to become a huge blockbuster!
2. Gunda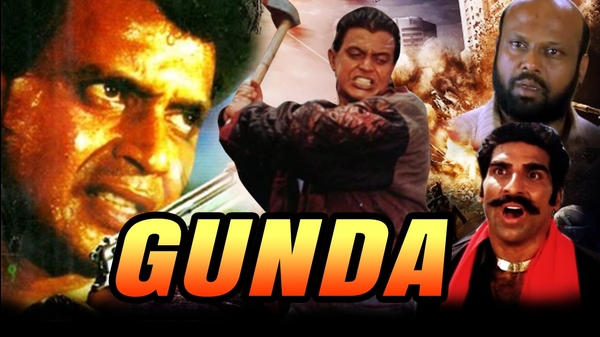 Gunda is about too many things to be about anything in particular. The story is basically about an innocent man, played by Mithun Chakraborty who finds himself in the battle with gangsters, government, system, and well, even LOGIC! Not to forget the entire movie is filled with rhymes, rhymes which make it too complicated and sometimes, even meaningless! 
3. Happy New Year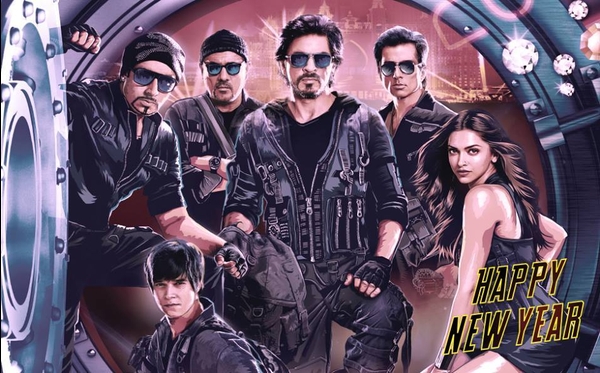 The superhit blockbuster of Shahrukh Khan, the movie Happy New Year ruled on the box office only because of its star-studded cast. There can be no other reason for this movie to be successful!
4. Main Prem Ki Deewani Hoon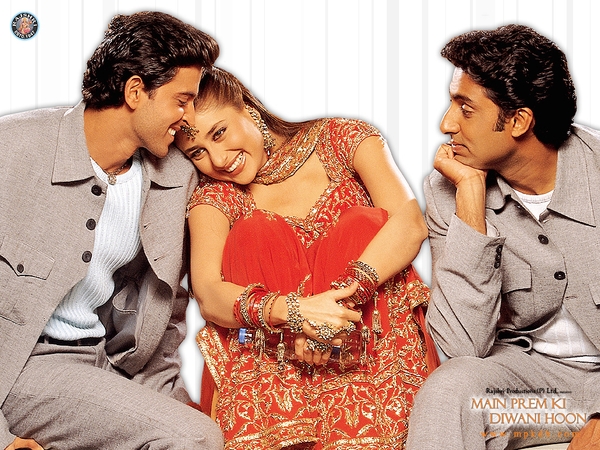 The movie which promises heavy doses of overacting each passing second. With the kind of energy, the characters (except Abhishek Bachchan) of the movie perform, it will make you feel lethargic and extremely tired after the movie!
5. Bichhoo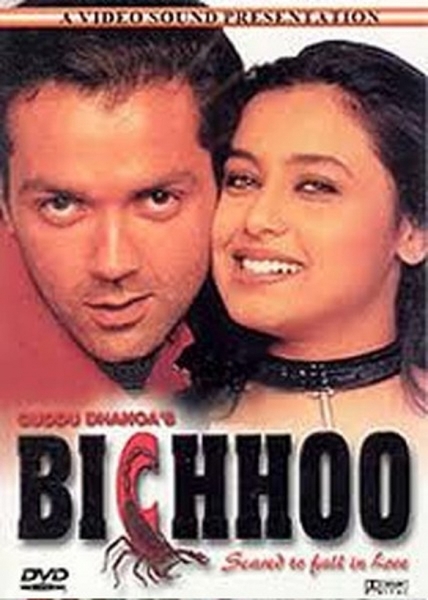 Bichhoo follows a cold and ruthless hit man who ends up taking care of his neighbors' daughter after her entire family gets whacked by corrupt officers. The plot is as weird as the movie, and the overacting done by Bobby Deol steals the thunder from Rani. Finally, with all visual effects, the movie came out as totally insane!
6. Sangharsh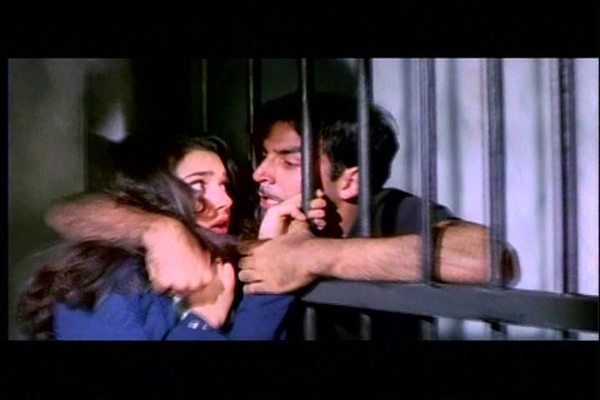 A remake of the movie, Silence of the Lambs,the movie had made the audience do a lot of Sangharsh to watch it till the end. Centering around the lives of a CBI agent, played by Preity and the serial killer, played by Akshay Kumar, the movie has everything but the thriller quotient.  
7. Hello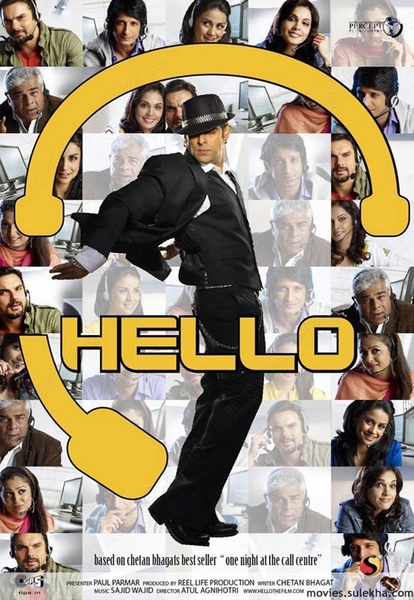 Based on Chetan Bhagat's bestseller, 'One Night At The Call Centre', this movie was as stupid as the novel was! The movie, based on the novel, centers around the lives of a group of call center employees who are juggling in their personal lives when a phone call, supposedly from GOD offers them a chance to turn around their life! 
It takes a lot to bring a movie on a celluloid screen, hence when they comes out as crazy as these, we tend to question the efforts that were made to  make it a success!
Do you have something interesting you would like to share? Write to us at [email protected]
Featured Image Sources &nbsp