7 Gangsters Who Have Always Topped The Worlds 'Most-Wanted' List
Without a doubt, the infamous gangsters and mafia always slyly establish their empire and then, carry out their everyday illegal affairs without any friction. There are some mafias whose licentiousness get them carried away and booked by the police, but then, there are some who have brought the term "organized crime" in existence. They always headline the "most-wanted" list but almost always, manage to flee from the clutches of the police. 
1. Pablo Escobar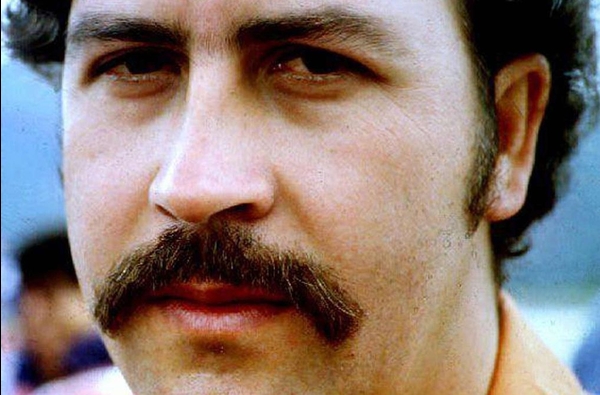 Rightly called the 'Colombian Drug Lord', Pablo Escobar has looked after various drug empires and led one of the most powerful and feared criminal networks in the world. His world has been depicted in the TV series Narcos.
2. Dawood Ibrahim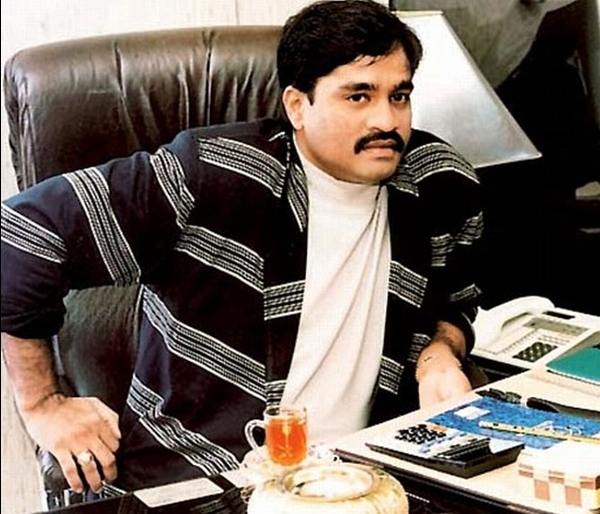 The mighty founder of the "D-company", popularly known as Don, Dawood Ibrahim is one name that headlines the Indian "most-wanted" list. Believed to be the mastermind of 1993 Mumbai bomb explosions, he is supervising multiple unlawful activities from his illegal organizations across the country.
3. Al Capone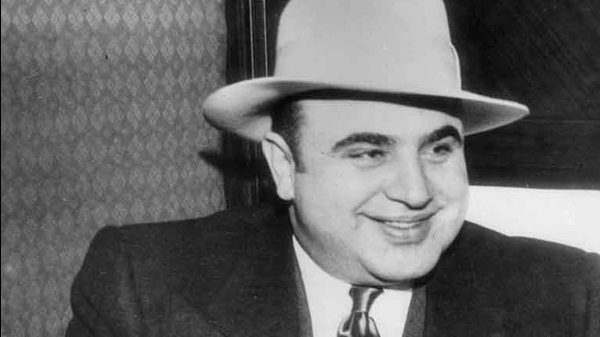 Al Capone has almost religiously dedicated his life to smuggling liquor and prostitution. Known by the name 'Scarface', he is portrayed in the film Untouchables. 
4. Frank Lucas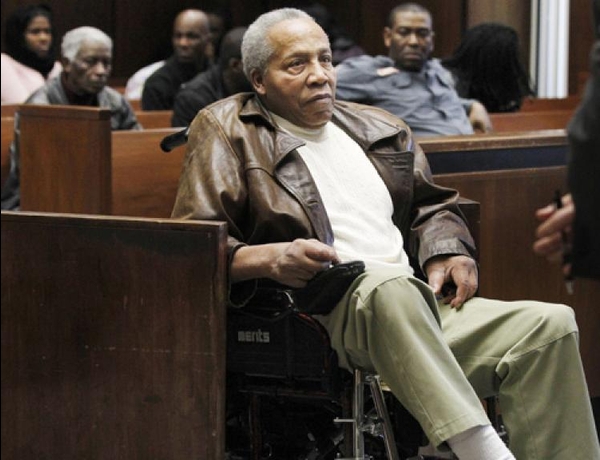 An ex-heroin dealer who operated in Harlem during the late 1960s and early 1970s, Frank Lucas himself claims that he used to smuggle heroin in coffins.
5. Frank Costello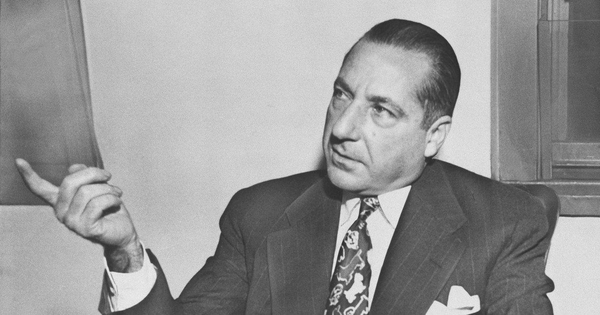 Frank Costello was an Italian criminal who was also known by the name "The Prime Minister", he supervised multiple mob leaders and trained them to walk the path of crime.
6. Billy The Kid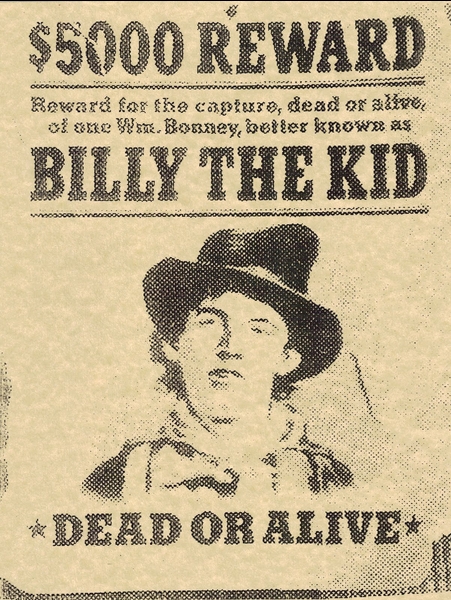 Infamous by the name, Billy the Kid, his real name is Henry Antrim. He was himself murdered at the age of 18, and by that age, he had already killed about 30 people. Some stories say that the people he killed were bad guys, but who knows after all these years?
7. Jack Diamond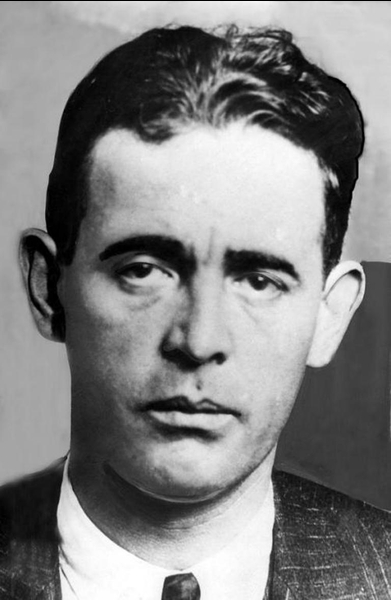 A bootlegger by profession, the activities of Jack Diamond were largely reported in Philadelphia.He looked after the sales and circulation of bootlegged alcohol across the country with his close friend and notorious gangster and gambler, Arnold Rothstein.
Do you have something interesting you would like to share? Write to us at [email protected]
Featured Image Sources &nbsp
1
&nbsp