Which Are the Best & Worst Indian Cities For Women to Work In & Why?
The average Indian woman has to battle many odds to work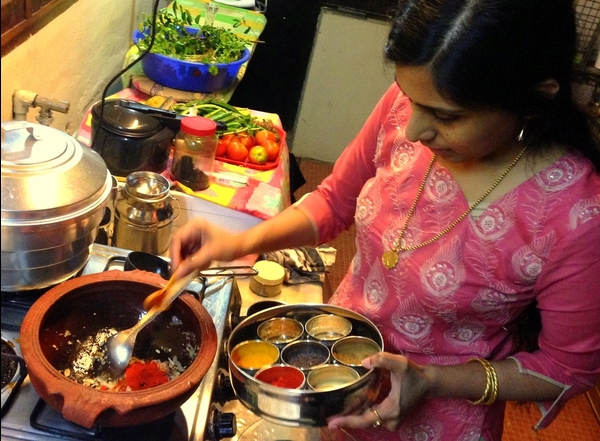 The popular perception still persists, that a woman's primary job is that of the caretaker and homemaker; that it is her duty to look after kids, elders, cook, clean and keep things together on the home front. Many disapprove of working women and don't permit women to work.
Societal and family pressures are many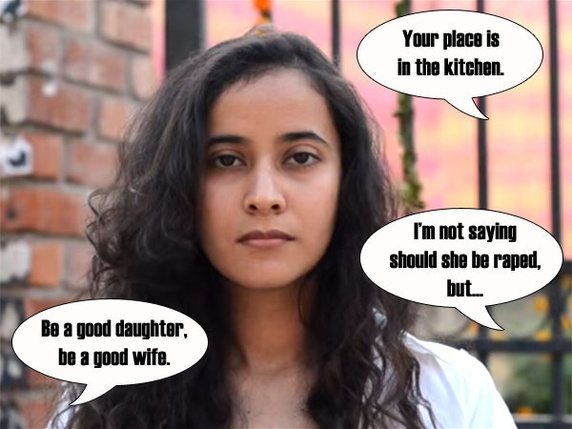 A married Indian woman has many claims on her time; her husband, in-laws and children have many demands that only she is expected to fulfil. She is unable to prioritise a career and work outside the home.
Do you have something interesting you would like to share? Write to us at [email protected]
Featured Image Sources &nbsp
1
&nbsp