Which Are the Best & Worst Indian Cities For Women to Work In & Why?
If you're a woman in India, there are several challenges that you will face on a daily basis. If you're a woman who works – and here I must clarify – a woman who works for remuneration at a job other than the daily unpaid work that she does at home for her family – you face even more of those challenges. The American think tank Centre for Strategic and International Studies (CSIS), recently released a report that revealed the best and worst Indian cities for women to work in. Which are those and what are the problems working women in India face on a regular basis?
Sikkim fared best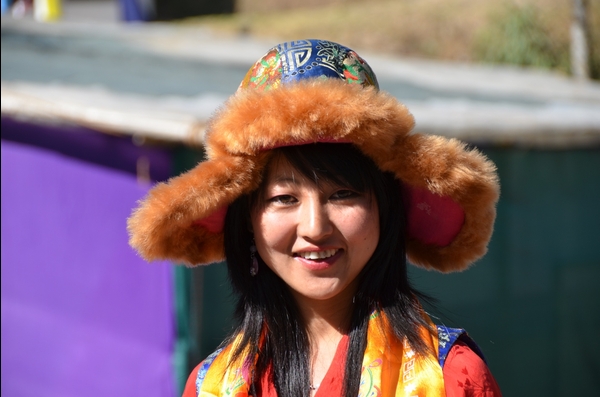 Sikkim is best for working women because of the higher workforce participation of women, high rates of conviction for crimes against women and few or no restrictions on women's working hours.
Telengana, Puducherry, Karnataka came in next
Maharashtra just missed being among the top spots for women to work because in the state's retail sector, women are allowed to work only till 10 PM.
Delhi is the worst place for working women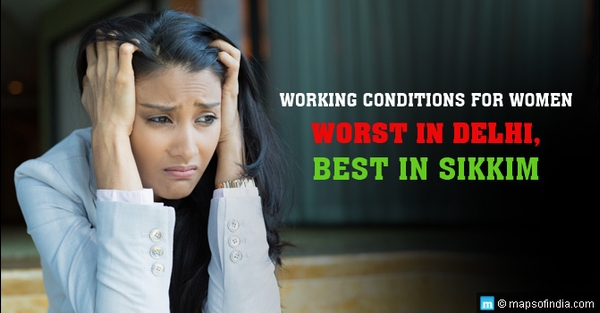 It isn't just the perception that Delhi is unsafe for women. It is also the fact that there is low female workforce participation in the national capital, low justice, formal and informal restrictions on women working till late. There is also the fact that there are few incentives for women entrepreneurs in the state's industrial policies.
The average Indian woman has to battle many odds to work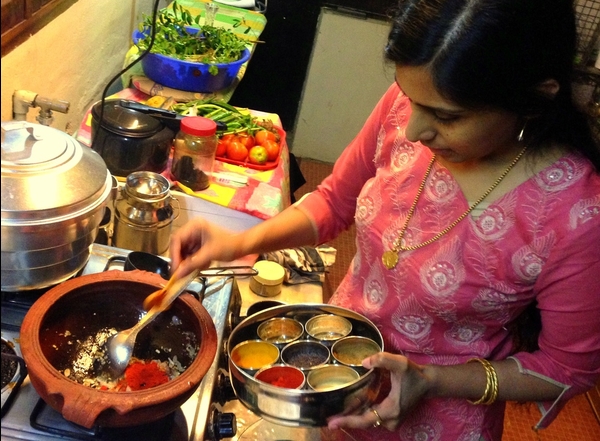 The popular perception still persists, that a woman's primary job is that of the caretaker and homemaker; that it is her duty to look after kids, elders, cook, clean and keep things together on the home front. Many disapprove of working women and don't permit women to work.
Societal and family pressures are many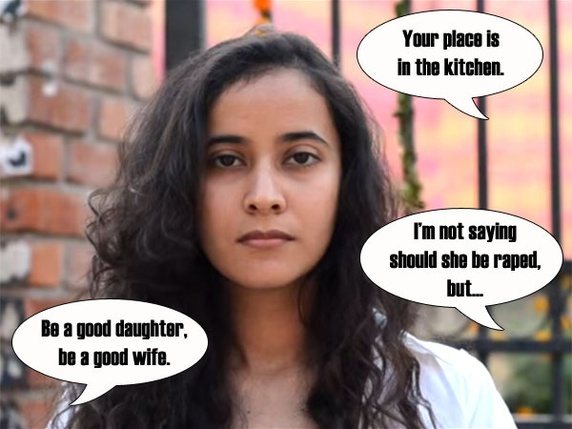 A married Indian woman has many claims on her time; her husband, in-laws and children have many demands that only she is expected to fulfil. She is unable to prioritise a career and work outside the home.
Women are paid less than men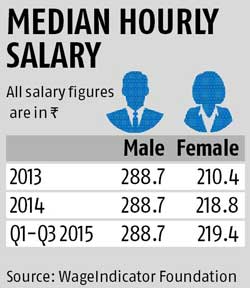 Statistics show that there is a significant gender pay gap; that women earn way less than men; often for doing the same work.
Indian women are often not permitted to work late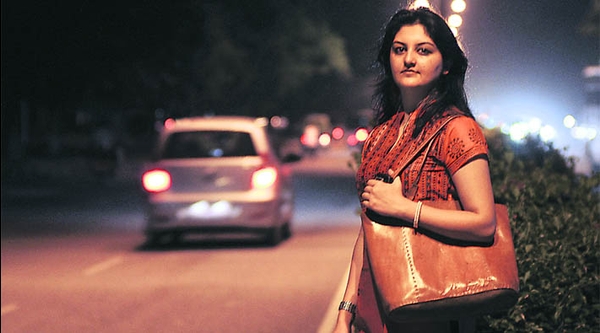 There is social censure, pressure from the family and even legal restrictions in many states.
Safety is a huge issue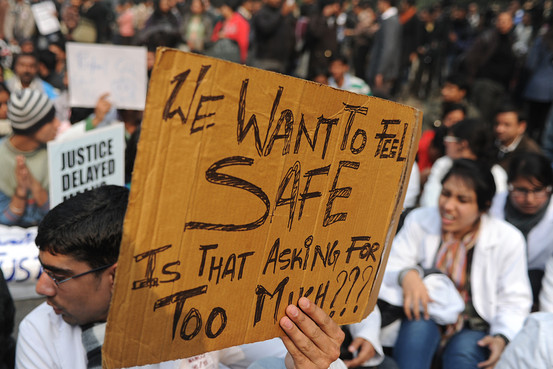 Getting to work, getting back safely, avoiding the gropers and leerers… she has to do this every day.  A woman's safety in the workplace, the chances of sexual harassment – these are very real issues that working women in India battle every day.
Women feel unsafe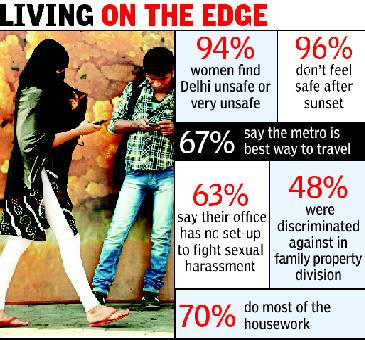 Whether it is travelling by public transport or dealing with harassment in the workplace, Indian women face problems and there is little chance of receiving justice or redressal.
Other problems working women in India face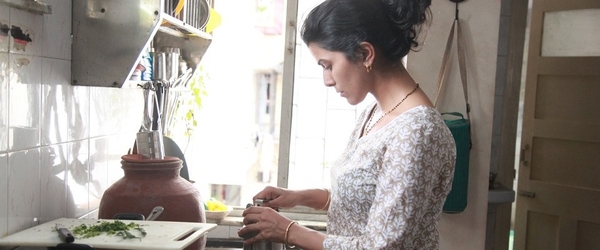 Travelling for work is another issue working women in India face. Families may expressly forbid the taking on of extra duties or make it so inconvenient that a woman will have to refuse even a possible advancement at work. Discrimination at work; the routine preference given to male coworkers are other problems.
Do you have something interesting you would like to share? Write to us at [email protected]
Featured Image Sources &nbsp
1
&nbsp