The Mars Mission - A Leap Into The Future by UAE
UAE a hotbed for high-risk, high-reward space innovation
UAE's part-scientific, part-wishful thinking project has taken the universal human predicament of life on Mars and given it a new twist. The focus will be on the trial simulation and on a far more important question: what if we had a future city on Mars that was protected by a giant bubble?
2021: A Space Odyssey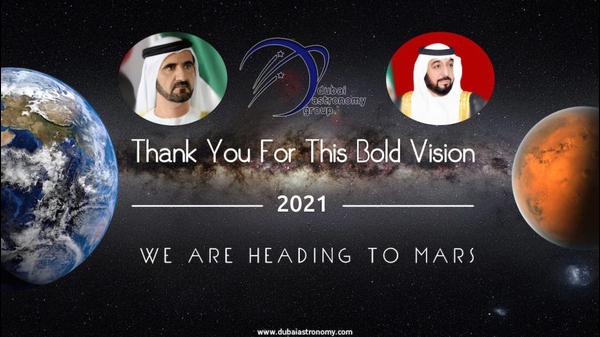 2021 is the year the mission will start. 
"There are some key interdisciplinary aspects of space we need to develop which includes a focus on renewable energy, solar panels, agriculture and psychology," said Dr. Ahmad bin Abdullah Humaid Belhoul Al Falasi, chairman of UAE Space Agency.
"Sustainability is critical and we have developed successful projects here, for example 100 percent of water is recycled at Masdar...UAE's Mars Scientific City replicates conditions of Mars and will solve issues around water, energy and food and help with our human capacity development."
Do you have something interesting you would like to share? Write to us at [email protected]
Featured Image Sources &nbsp
1
&nbsp