The Mars Mission - A Leap Into The Future by UAE
NASA is the frontrunner when it comes to space programmes and space expeditions. However, now it is the time for UAE to shine. With its bold, futuristic and exciting plans for Mars, scientists in the United Arab Emirates have made it clear that their space program deserves to be taken every bit as seriously. The aim to build a colony on Mars is both adrenaline-pumping and exciting beyond words. It is a leap into the zone of tomorrow. It is a move towards immortality.
The United Arab Emirates is seeking to join an elite group of nations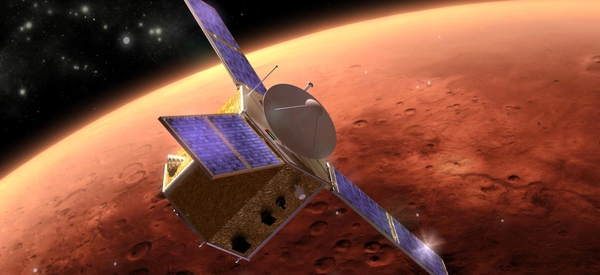 The UAE, a nation which is just 46 years old, is gearing up to send a probe to Mars in 2020 on a voyage of scientific discovery. It may seem ambitious for such a young nation with very little history in science or engineering, but one thing the UAE has in abundance is a strong desire to progress and become one of the world's leading nations in the fields of technology and innovation.
Do you have something interesting you would like to share? Write to us at [email protected]
Featured Image Sources &nbsp
1
&nbsp