Jamshedpur Shows The Way To #SwaachBharat, Makes Road Using Littered Plastic
We all see our dear PM running campaign after campaign for #SwaachBharat with the latest being the #DontLetHerGo video of Kangana Ranaut as Goddess Laxmi. But, do we the citizens pay any attention? Do we really care? Even though the use of plastic bags is banned in major cities, don't we still carry them? Do we even understand why these bags are banned? Not particularly.
The game changer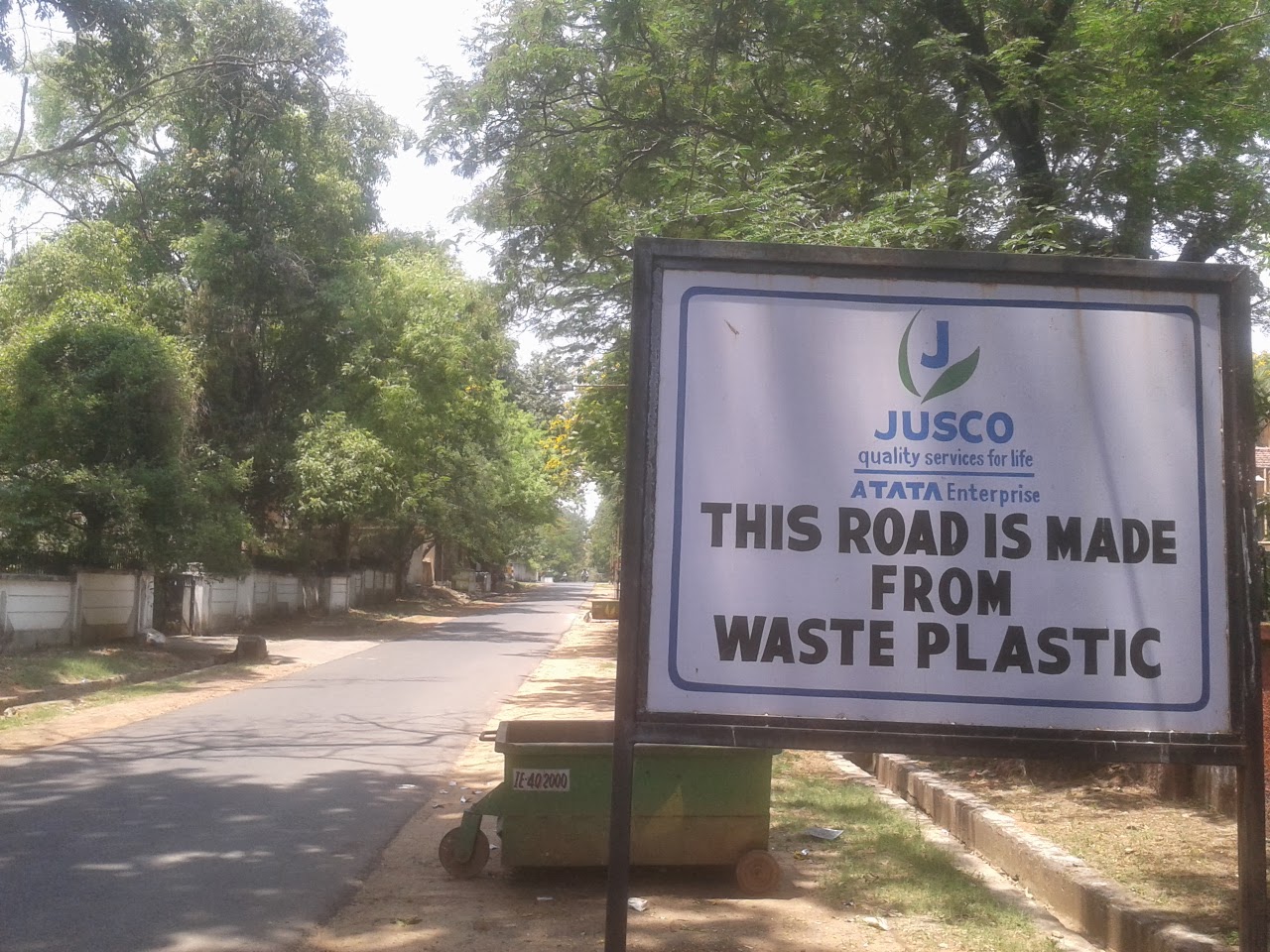 But, Jamshedpur has shown otherwise. This city in Jharkhand has come up with a brilliant way to use the plastic that is littered by the common mane. Of all the different measures taken to make plastic reusable with various degrees of success, this one has proved to be the best way out! 
The Tata-Steel Subsidy Jamshedpur Utility And Services Company (JUSCO) brought forward the initiative of roads made of Plastic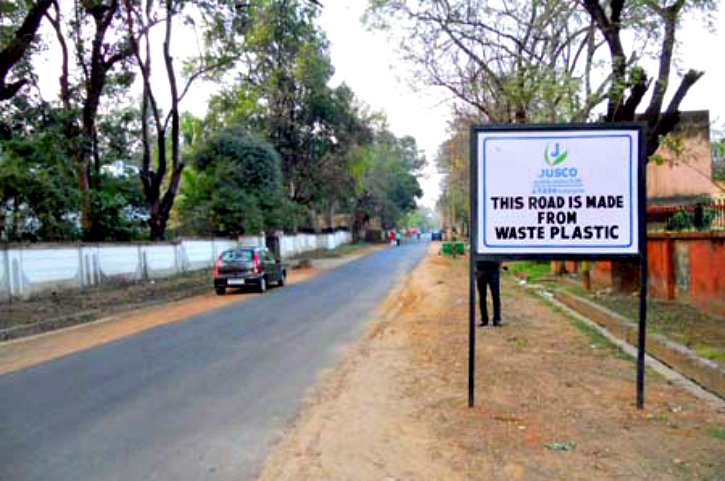 There is no denying the fact that Jamshedpur no longer suffers from plastic-woes! It is using the littered plastic to widen their roads and even constructing new ones.
A 12-15 km long road already in the city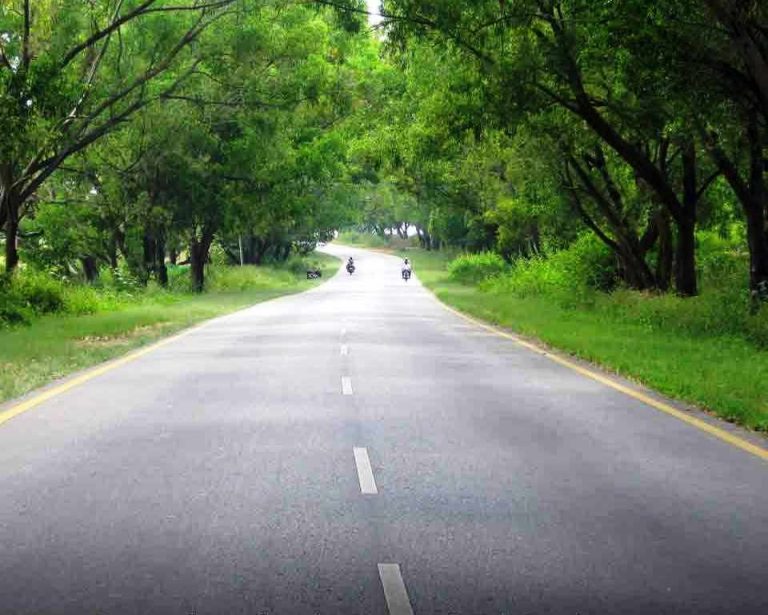 The best part about these roads is that they have zero maintenance cost over the first 5 years!
Saved money!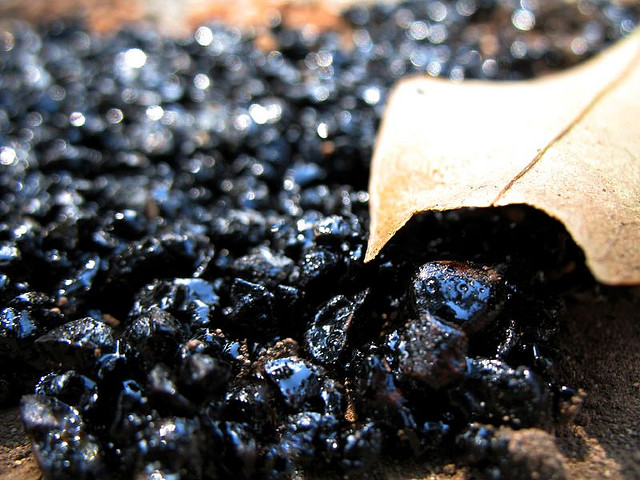 Apart from that, it also saves on the bitumen usage! Approximately, every 1 km and 4 m wide road can save bitumen worth INR 50,000. 
Lots of positives here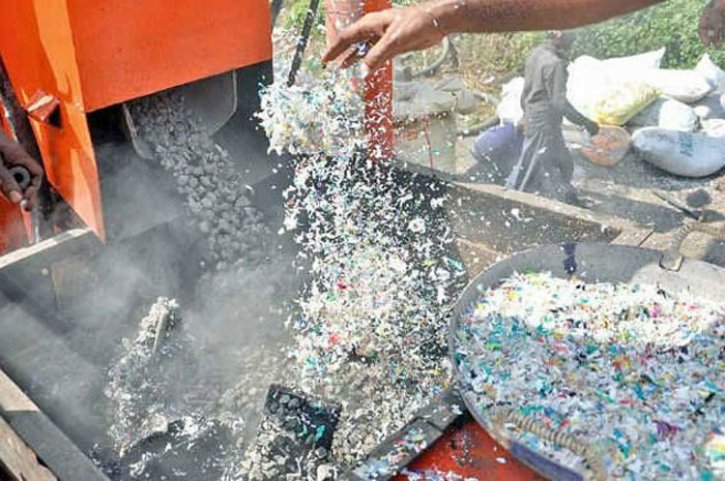 These roads have a comparatively higher softening point and hence they can withstand high temperature, pressure and load. Further, it is also water-resistant, so heavy rains might not affect them adversely. They will not emit any toxic gases when in use and they are highly inexpensive as compared to regular bitumen roads! 
Sadly, this is the only road in India that is using plastic wisely. With #SwaachBharat project, we think every city should have roads like this. It's time we get serious. 
Do you have something interesting you would like to share? Write to us at [email protected]
Featured Image Sources &nbsp
1
&nbsp