What Is Arvind Kejriwal's Problem? Surat CA Letter To Delhi CM Explaining Demonetisation
Following the grand demonetisation scheme of the current dispensation there has been an expected uproar from the opposition and other parties. Most vocal was Delhi Chief Minster Arvind Kejriwal (of course!) who spoke out against the government's failure to go against black money stashed aboard, in gold and property, the terrible difficulties that the common man has faced and the way that crony capitalism remains unaffected by the move. Quick to respond to this was a Chartered Accountant from Surat, Gujarat, who took the time to explain a few things about the demonetisation move:
Mehul Shah from Surat has written an open letter

Using  hypothetical scenarios, the CA has written to Kejriwal explaining the PM's move in a step by step manner. The open letter has since gone viral via social media.
Peak theory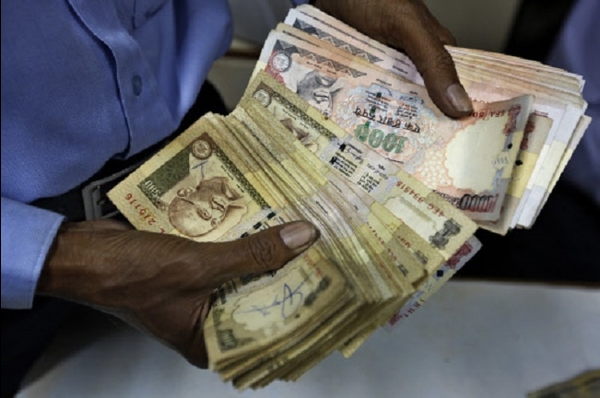 Using a scenario where a man wanting to convert his stashed cash into useable currency, the letter speaks about something called the Peak Theory; a theory of rotation which he said most High Courts and Tribunals accept.
Scenario 2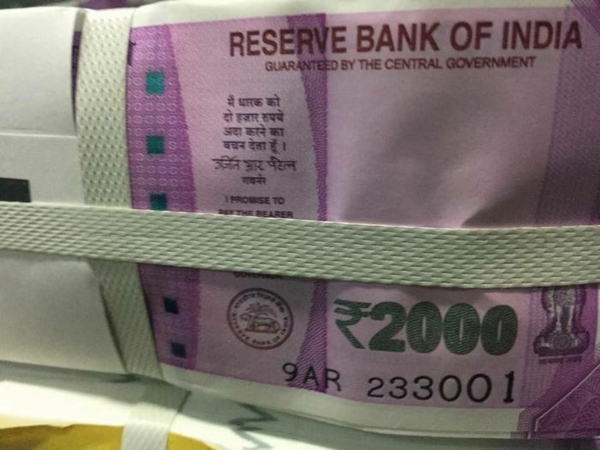 The CA's letter spoke about a second scenario where the Rs 1000 notes are rendered redundant and Rs 2000 notes are issued in their stead. He explains how the man trying to launder money would be "caught red handed", because of the "master stroke by Mr Narendra Modi, the beloved Prime Minister of our country"
Why 2000 instead of 1000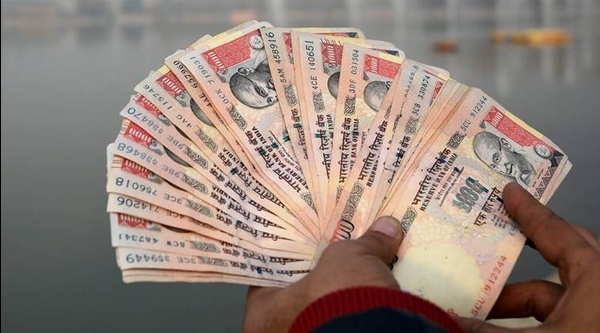 Kejriwal's contention that the Rs 2000 note will give hoarders an even easier way to stash away money (because only half storage space would be required) was countered with the assertion that the size of currency notes has never been a deterrent for hoarders and corrupt officials.
The 'Blueprint'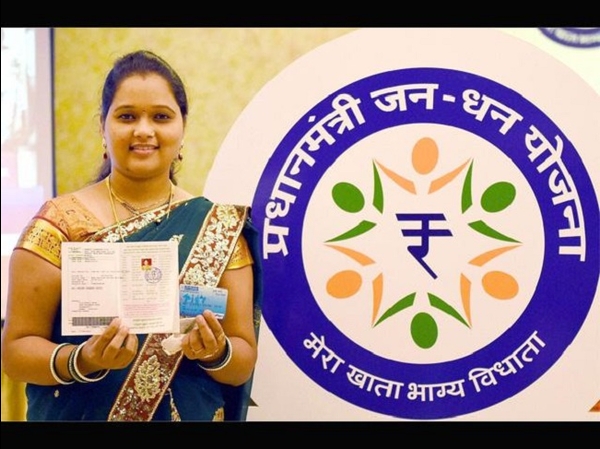 The CA explains how the government had a plan all along and that it was systematically implemented; not a bolt from the blue. The letter spoke about the Return of Income scheme, the linking of PAN with Aadhar, the Jan Dhan Yojna and so on so have been the logical buildup to the demonetisation move.
Section 270A of the Income Tax Act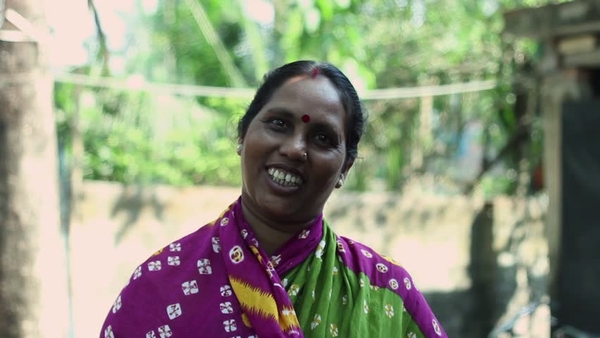 Shah has also tried to explained the difference between cash deposits and concealed income and how according to him the common man who has slowly been putting aside money savings.
What about fake currency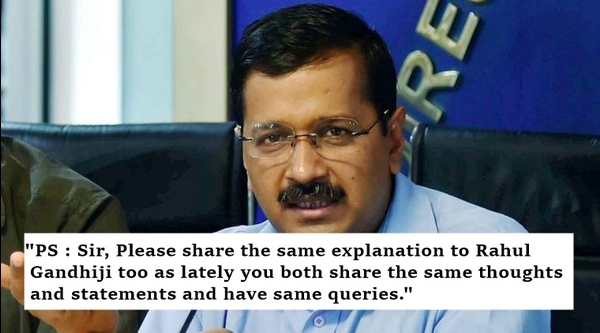 In the letter, Shah points out that he is very disappointed that Kejriwal had nothing to say about how the scheme effectively addresses the fake currency problem. He also said how he was "deeply saddened" by an IIT alumnus who had worked with the IT dept was unable to grasp what he had so quickly and easily explained.
So what is Kejriwal's problem?
Simply that he didn't quite grasp what would be required of him as the CM of Delhi, while the imaginary nemesis he has been whining and moaning about is making stride after stride, towards really fixing problems.
Do you have something interesting you would like to share? Write to us at [email protected]
Featured Image Sources &nbsp
1
&nbsp