100 Years Commemorating the Late Sheikh Zayed bin Sultan Al Nahyan
2018 will be the Year of Zayed in the UAE : An occasion to celebrate!
2018 was declared the Year of Zayed by the UAE President His Highness Sheikh Khalifa Bin Zayed Al Nahyan, in commemoration of the late Sheikh Zayed Al Nahyan and his unparalleled role in founding the UAE, as well as his world-renowned achievements and deep-rooted values, which still stand as a testament of his strong leadership and legacy.
The unique standing that the late leader held in the hearts of every Emirati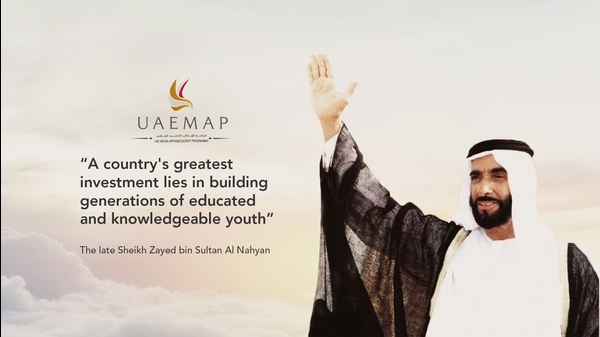 Zayed has always held a unique position in UAE. His larger-than-life personality and his values stand testament to the distinctive position he held in the country's imagination. He has always been an icon, in more sense than one. He had initiated wide-scale reforms which were benficial for the country's educational system and was a great crusader for social change.
Of achievements, initiatives, events and programmes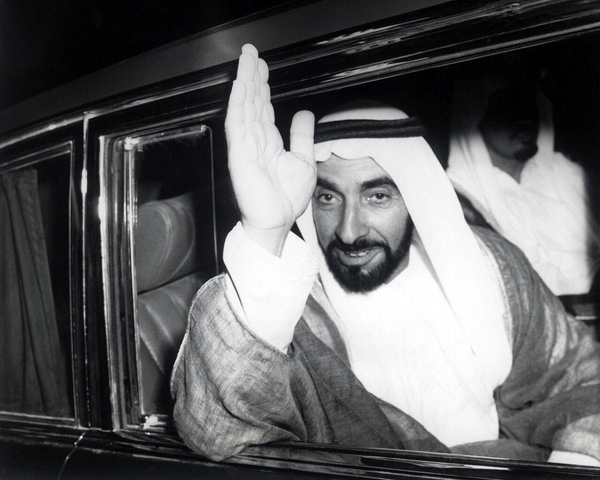 Sheikh Khalifa also called for making 2018 a year of achievements, initiatives, events and programmes that reflect the great historical personality of the late Sheikh Zayed, highlighting his pioneering role, his vision and his sound leadership. This will surely be a way to celebrate his memory as well as make sure future generations are aware of his legacy!
Year of Zayed will involve people of all nationalities and religions
In true keeping with this icon's legacy, the celebrations will be inclusive and involve poeple of all nationalities, races, religions and beliefs. The purpose is to instill the values of this legendary man, who never discriminated amongst people, and whose values were one-of-a-kind! There will be no distinctions based on arbitrary factors. The celebrations will be one-of-a-kind, where people will join in to honour a personality who built institutions such as hospitals, schools and universities and made it possible for UAE citizens to enjoy free access to them. Other charitable acts included adopting hundreds of orphans and building several hospitals abroad in Europe, Asia, and Africa.
A man of his words
The late Sheikh Zayed was a man who had high ideals and whose lofty ideas were both inspiring and praiseworthy. For example - he said : "What makes us proud of our nation is not the height of our buildings, the breadth of our streets, or the magnitude of our shopping malls, but rather the openness and tolerance of our nation. Our pride stems from the fact that we are a country where everyone thrives equally regardless of their differences, with true love and acceptance: a country where people live and work harmoniously, raising their children to enjoy a future free of the fear of extremism, intolerance or discrimination based on their race, color, religion, sect or ethnicity."
The Founding Father of the UAE
Sheikh Zayed was a man who will be aptly remembered as the Founding Father of the UAE. His initiative-driven measures opened up new horizons for his country. He was a staunch nationalist, who held the values of democracy and equality very close to his heart. Overall, he was a man who loved his nation and wanted to see it progress, without abandoning humanitarian values. His legacy continues to live on!
Do you have something interesting you would like to share? Write to us at [email protected]
Featured Image Sources &nbsp
1
&nbsp