Things You Won't Believe About Driving in Ahmedabad, Kolkata, Raipur & More
India's traffic reveals her very soul. India is courageous and able to survive just about anything. She is intense, complex beyond comprehension, and a little bit wild. It can easily be said India suffers from a multiple-personality disorder when it comes to its huge range of characteristics! It's not easy to navigate on Indian roads, even if you feel you are a Superman or a Batman!
As India's most popular car manufacturer, Maruti Suzuki not only brings India the vehicles made for Indian roads; it also contributes actively to road safety. In 2017, Maruti Suzuki, in collaboration with the Times Network commissioned the India Road Safety Index that shed light on Indian roads of 10 major cities.
Did you know Indore roads are the cleanest and that Mumbai ranks highest in specially-abled access? Quite a surprise, right?
Kolkata's city lights are a splash above the rest and children's safety is all-time high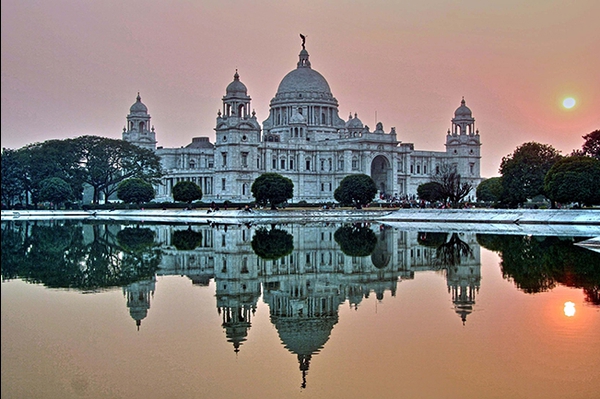 Kolkata – The City of Joy! A city known for being the cultural capital, and for favoring substance over style, Kolkata believes in the soul rather than exteriors. Keeping this in mind, it is quite astounding that Kolkata respondents rated their city surprisingly high in terms of road lighting & maintenance and road safety for children. However, city respondents thought that pedestrian facilities and cleanliness services need a lot of improvement. Well, no city is perfect!
Raipur can make many a city jealous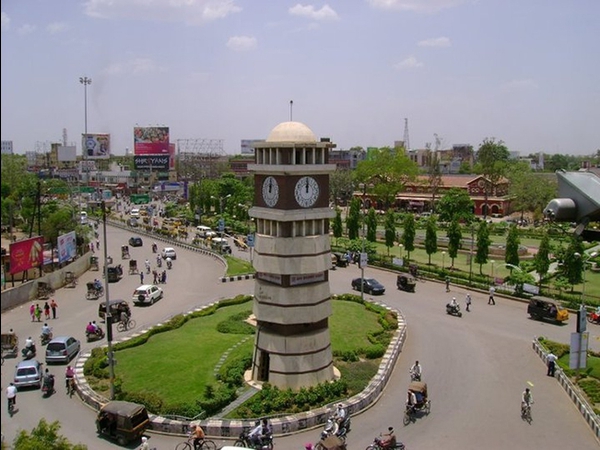 One of India's smaller cities, Raipur ranks the best in terms of pedestrian rights and road safety. What should be emphasized here is that size does not matter! Overall cleanliness and facilities for the disabled could do with some improvement however, but this is a minor hindrance.
Pune keeps its pedestrians happy; Delhi and Mumbai please take note!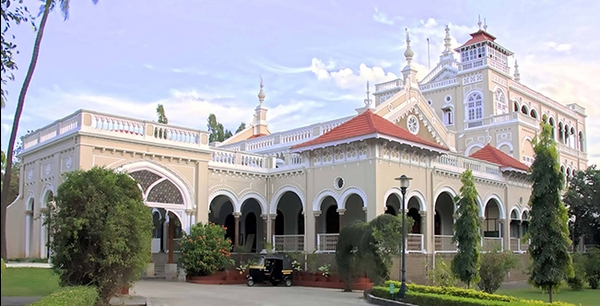 Pune is one of the safest cities in India, this is well-known. It is also a remarkably well-organized city. But what you probably didn't know was that Pune's pedestrians are a happy, unrestrained lot and the air is remarkably clean. However, Pune residents think that transport infrastructure and heavy vehicle management are below par. We say there is always room for improvement!
The city that never sleeps is also differently abled friendly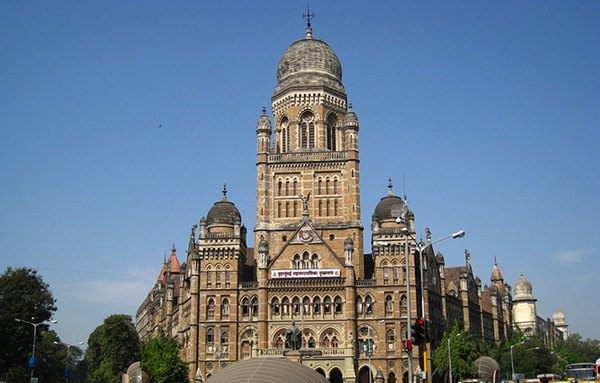 The country's financial capital is known for being a city that never sleeps and a city of dreams, which has a place for everyone in her heart. So, it didn't come as a surprise that Maximum city ranks the best for the differently abled. However, the road quality and pedestrian facilities are below par according to Mumbaikars, which again should come as no sudden revelation, given the state of traffic and the huge population in Mumbai.
Delhi's road quality and connectivity are good, but predictably low in other factors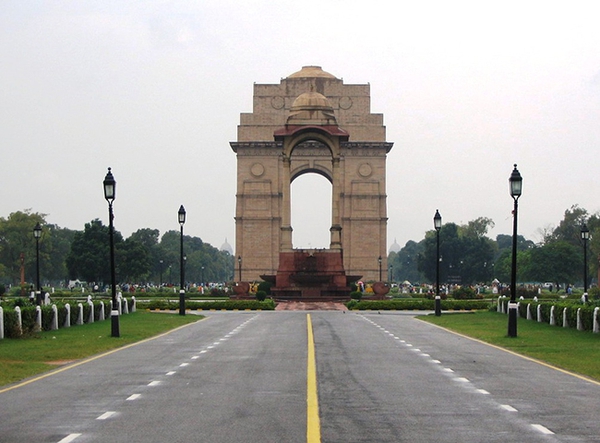 The less said about Delhi roads and Delhi driving, the better. In the absence of man-made laws there must be some cosmic principles guiding one billion human beings in their urgency to turn cars into carnage! But the survey threw up some interesting results. Delhiites may crib about driving in the capital city but they actually have it great in terms of road quality. Surprised? Not only that, they also top in connectivity, which means it is the most well-connected city in India.
However, the negative side is loaded with factors such as the city's cleanliness, heavy vehicle traffic management and emergency services, which are faulty and problematic.
Ahmedabad exemplifies emergency services, road transport infrastructure and heavy vehicle traffic management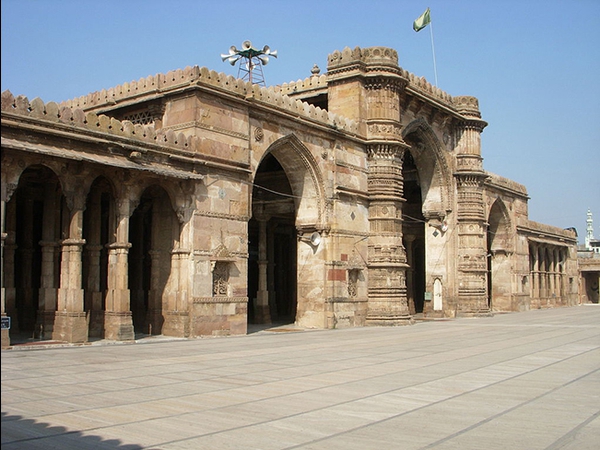 Ahmedabad – a name which conjures up a sense of wholesomeness and charm, right? After all, it belongs to Gujarat, the state which is known for Gandhiji, entrepreneurship, business, and its fantastic work culture/ infrastructure. Not surprisingly, the study found that Ahmedabad scored highest in Emergency Services, Road Transport Infrastructure and Heavy Vehicle Traffic Management. On the flip side (isn't there always one?), the pedestrian facilities were rated below average by study respondents.
Bengaluru needs to pull up its socks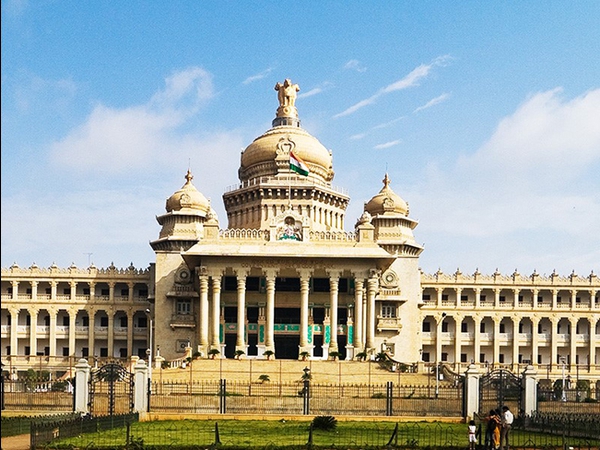 Bengaluru is often described as the Silicon Valley of India as it is home to the IT industry. Road safety here is at an all-time high, with minimum accidents. But guess what? It is also known for its notorious traffic jams and unruly traffic. Study respondents rated Bengaluru pedestrian services as below average. Clearly there is much that Bengaluru needs to work on!
Indore is the cleanest of all – Hyderabad are you listening?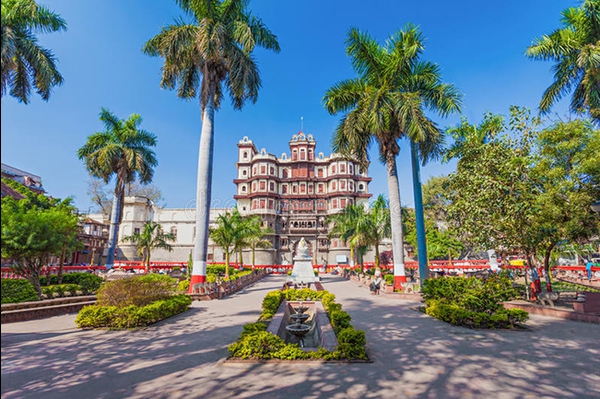 Indore's city streets are notorious the world over for gridlock. Drivers already battling crater-pocked roads and faulty traffic signals, often take out their anger on police trying to keep cars moving and pedestrians safe.
However, city's garbage disposal systems are efficient, littering is less prevalent, and awareness initiatives are commendable, making it among the cleanest in India.
Hyderabad performs below par: maybe it's time to take a leaf out of Indore's book!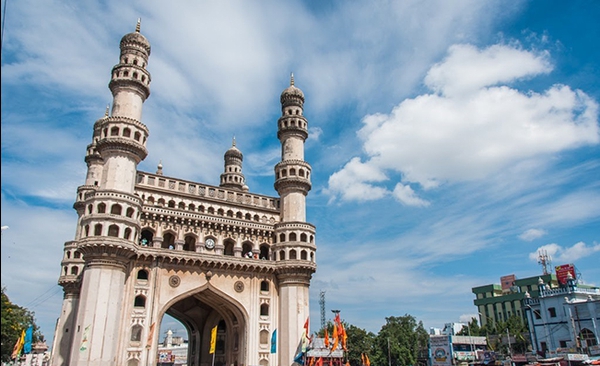 The city of Nizams performed below par on practically all relevant criteria, showing that history can turn cruel! A once-royal city now has deteriorated quite a bit. While there is good use of technology in traffic management and a metro system has just been introduced, the lighting is unsatisfactory, pedestrian facilities are below average, and road safety is not up to the mark either.
Chennai can teach others a thing or two about motor laws & traffic control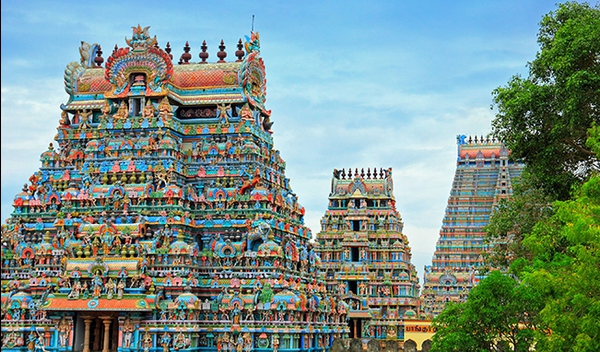 Chennai, the home of filter coffee, Tamil Brahmins and extra-careful drivers! A coastal city with charm intact, Chennai has another thing in place – its motor laws and traffic control. These keep the city literally on its toes! It is quick to respond to problems on the road front. However, areas such as road surface quality, and facilities for the differently-abled are below average and need attention.
Let's hope the authorities are taking note while we pledge to do our own bit towards happier, safer Indian roads. For more information about the Maruti Suzuki's initiative and the Road Safety Index - click here.
- "This story is brought to you in association with Maruti Suzuki."
Do you have something interesting you would like to share? Write to us at [email protected]
Featured Image Sources &nbsp
1
&nbsp