Things You Don't Need to Pack for Your Next Trip – Thanks to the Galaxy Note!
Remember the first time that Samsung launched the Galaxy Note – that big, beautiful, bright, brilliant new type of phone? It was the first time the world encountered the concept of the 'phablet'. If you had a Note, everyone turned to see it – the object of envy when it was first launched! It is another matter that a slew of imitations were to follow. The Note was the first; the pioneer! Now, the Galaxy Note has become the go-to device for creators and social media influencers. It has in particular transformed the way people travel – Thanks to the Samsung Galaxy Note, people travel light. You no longer need to lug these:
DSLR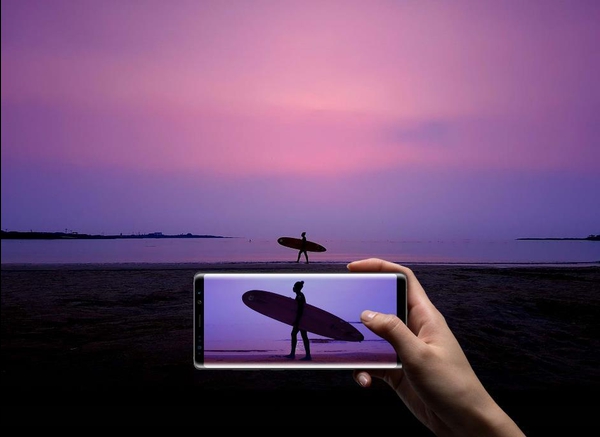 Ever since it was first launched, the Note has had the capability to take brilliant pictures; practically replacing the high end cameras and DSLRs that dedicated travelers felt compelled to carry along. And rightly so, when you can get the same pro quality shots with the Galaxy Note.
Do you have something interesting you would like to share? Write to us at [email protected]
Featured Image Sources &nbsp