Hey Parents! 14th November is Children's Day – Remember?
14th November is Children's Day in India. However, there is precious little for kids to really enjoy on the day. Children's day is usually restricted to school events or dreary government functions and the announcement of schemes that kids have zero interest in. Surely it should be a celebration that kids actually enjoy. Shouldn't it be something that parents become involved in and try to make special for kids? Here are some ways for parents to make Children's Day Special for children:
Take a trip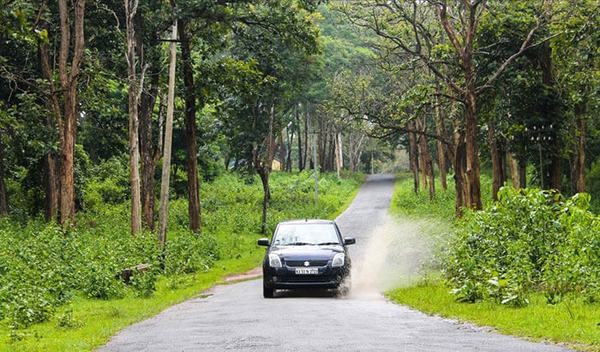 It doesn't have to be planned and it doesn't have to be somewhere fancy. Any trip out of town will delight your kids so long as it is an unexpected and spontaneous surprise!
Organize an outing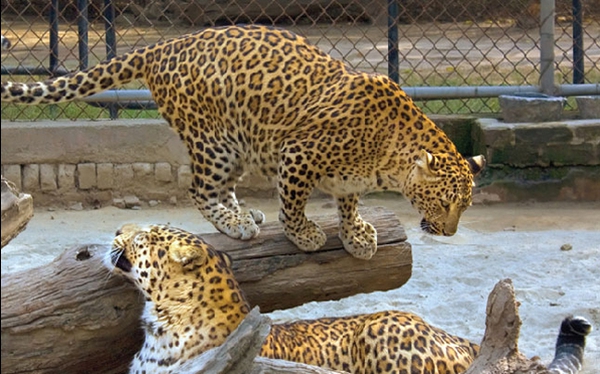 It could be a trip to the cinema or zoo or park or planetarium; just something that you know your kids would enjoy. And don't forget to include one or two close friends in the equation –kids need other kids to really enjoy themselves!
Have a meal in a favourite restaurant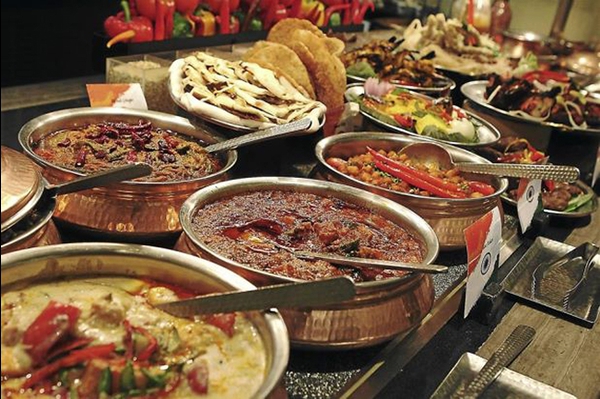 This year Children's Day falls on a Tuesday, a working day, so it may not be possible to plan anything elaborate. A meal out at a favourite place – fun time with the family could be just the thing!
Arrange for a friend or two to come over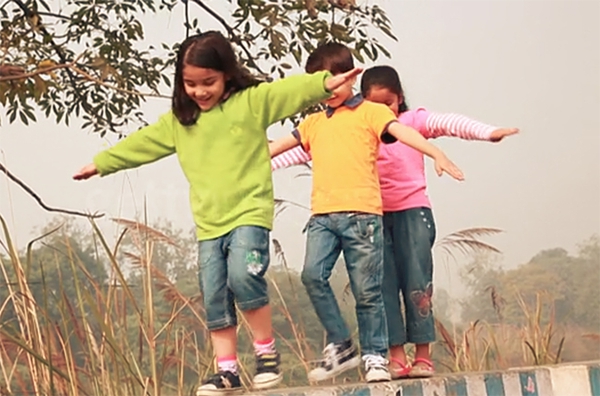 This could be really simple to do even on a working day: arrange for a close friend of your child to come over; perhaps have a night spend?
Have a surprise party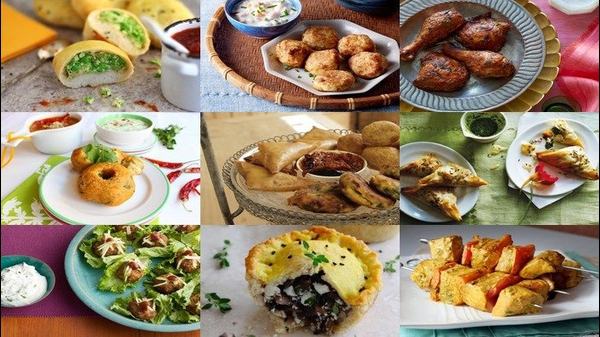 What kid doesn't love a party? Especially if it's a surprise! It doesn't need to be fancy; just a few favourite people and a few favourite foods and you're good to go!
A picnic or a treasure hunt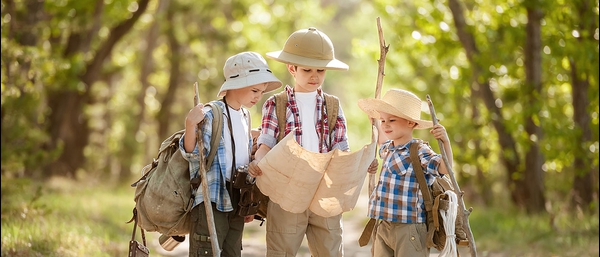 This could take some planning; but can easily work if you have a garden or park close by. You may have to fit in to a working day as an afternoon/evening activity, but it may well be worth the effort!
A desired toy or a game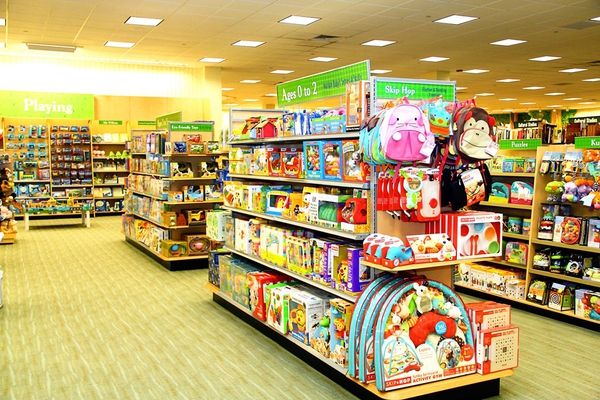 Think about the things your child has been asking for in recent times; surprise them by indulging them: a board game, a toy, or a child friendly gadget may just put a beaming smile on that little face!
Kuchh meetha ho jaye!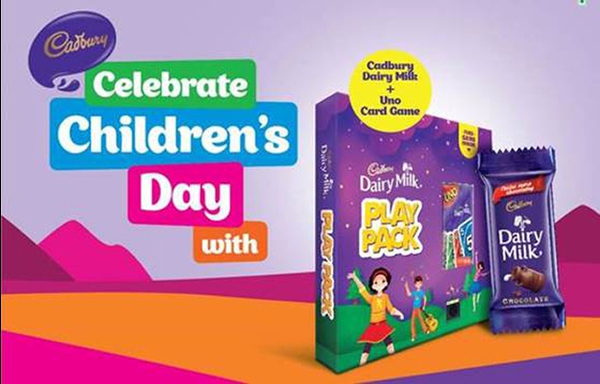 Add a little treat that is just for your child – Cadbury Dairy Milk may be something that is rationed for kids; but on children's day – Banta hai!
Be a kid for a day
As the Cadbury TV ad shows, one of the best present for Children's Day could be you…becoming a kid for the day!
-'This story is brought to you in association with Cadbury Dairy Milk'
Do you have something interesting you would like to share? Write to us at [email protected]
Featured Image Sources &nbsp
1
&nbsp