The Hidden Treasures Of London That Even Londoners Don't Know
London has a lot to offer, from the London Eye to the Buckingham Palace. But there are some hidden gems in London that are not only less known, but also the most unique and breathtaking sights of the city. So, if you are headed to London, make sure you visit these. 
1. Kenwood House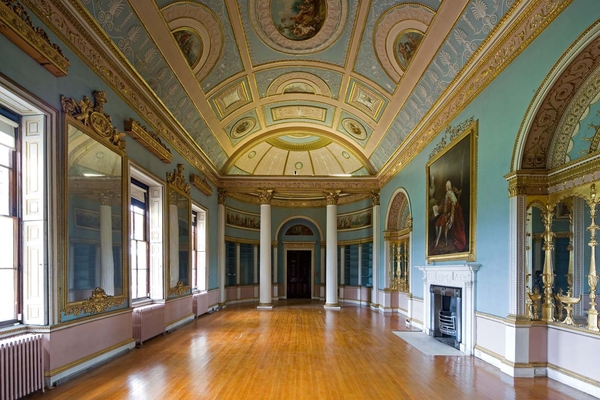 Managed by English Heritage Set on the edge of Hampstead Heath, Kenwood is one of London's hidden gems. The house is completely filled with gems and the stunning art collection and breathing interiors are open to the public. Kenwood house consists of everything from children's craft to world-class art collections. You can unwind yourself sitting in the cafe inside along with hot chocolate in hand.
2. Chelsea Physic Garden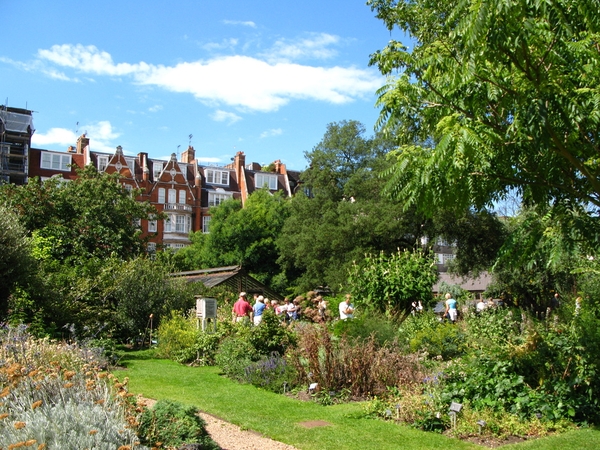 Chelsea Physic Garden is forgotten by local Londoners as well as the tourists, which is a shame! Founded in 1673, Chelsea Physic Garden is the oldest botanical garden in London that offers a unique living collection of around 5000 different edible, useful and medicinal plants. Ticket for one adult is appro £10.50 and £6.95 for children or registered employees of the garden.
3. The Rolling Bridge, Paddington Basin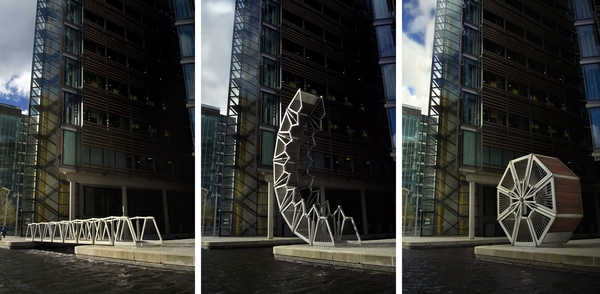 If you want to visit the biggest fascination of London, you should surely plan a trip to watch the Rolling Bridge. The rolling bridge was built in 2004 as a part of the newly developed Paddington Basin. The rolling bridge looks like a regular bridge during the day, but at 12 noon each Friday it rolls up forming an octagonal shape.
4. Wilton's Music Hall, E1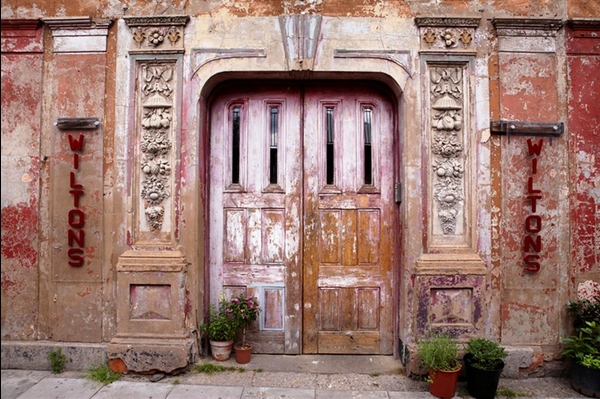 Not only London's but Wilton is the oldest surviving Grand Music Hall in the world. Founded in the year 1743 as an alehouse for sea captains, Wilton's later became a music hall around 1800's. It is said that Wilton's Music Hall is a gem in the heart of London, where world-class production and learning activity takes place. It also makes sure to engage local communities and school that show a keen interest in music.
5. The seven noses of Soho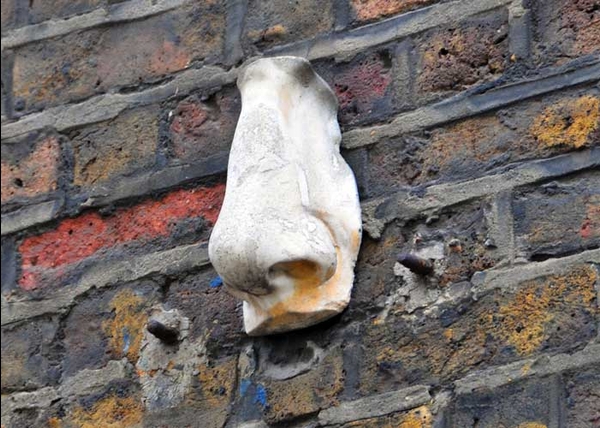 The seven noses of Soho are an artistic installation found on buildings in London. These noses were created by artist Rick Buckley in 1997. Initially, there were 35 attached to the building, but now there are only 10 left behind. This is one among the secret places that is not known to most of the people, not even the Londoners.
Do you have something interesting you would like to share? Write to us at [email protected]
Featured Image Sources &nbsp
1
&nbsp