What Is Going On With Kapil Sharma? What's Next For Him?
There was a time when Kapil Sharma was the undisputed king of comedy primetime in India. His fans were everywhere and this show commanded ratings so enviable, no star could afford to release a film without a prerelease promotion on his show. But things quickly spiraled out of control for the comedy king. When Kapil Sharma was spotted at the airport recently, one got to wondering what is going on with him and how the future looks for him.
He was India's most popular TV personality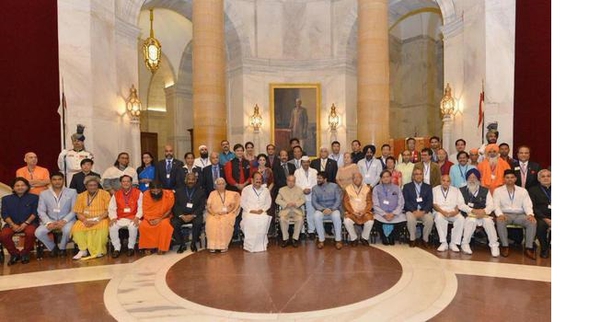 Forbes listed him as the 11th on their celebrity list in 2016. He was even roped in by the Prime Minister for his pet project, the Swacch Bharat Abhiyan and acknowledged by the President for his efforts. He even starred in his own movies and for a while it seemed as though he could do no wrong.
The first cracks appeared in March 2017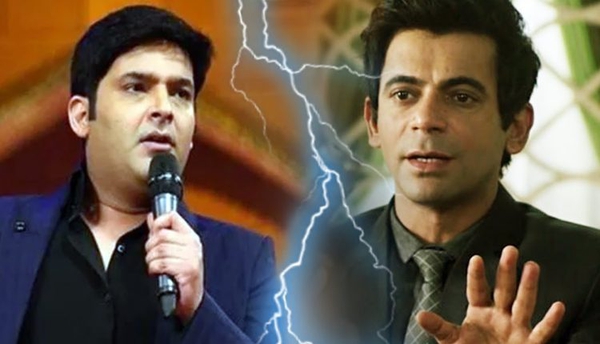 Helming hugely successful shows such as Comedy Nights with Kapil and The Kapil Sharma Show Sharma and his team appeared to be a closely knit, indefatigable unit… Until a very public spat with his colleague Sunil Grover aboard an airplane indicated that all was not well.
His hugely popular show went off air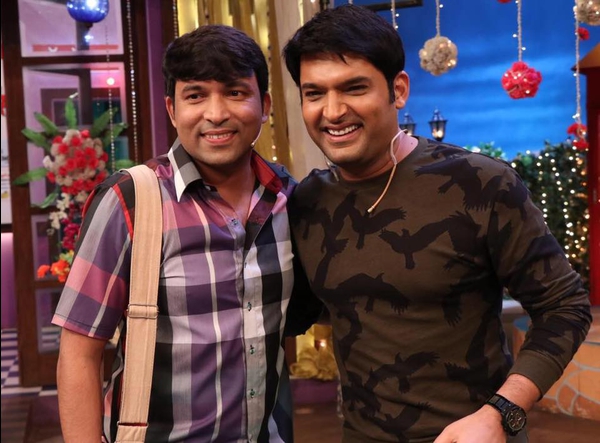 In August of last year, it was announced that The Kapil Sharma Show would go off the air for some time. A mutually agreed 'short break' was announced after Sharma canceled several show shoots citing health issues. The show has not yet resumed, even ten months later.
Family Time with Kapil Sharma was gone after just three episodes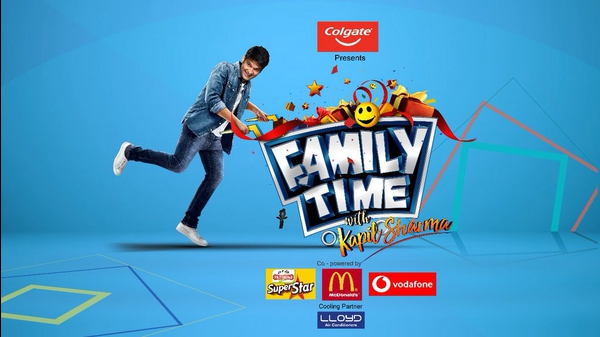 On 25 March this year, Sharma premiered a comedy-game show featuring some of his show regulars, Kiku Sharda and Chandan Prabhakar. This show again went off air because of canceled shooting and was supposed to resume after a hiatus. It never did.
This
A few weeks back, he tweeted that he was making some changes, indicating that these were much needed. In the recent past, there have been reports that Sharma may return to TV, that he would work on a film with Salman Khan, but so far all this has come to naught.
Sharma was spotted returning to Mumbai recently
After several weeks out of town, the comedian was spotted returning to Mumbai. He seemed happy to see his pet, but otherwise seemed much the worse for wear. Having put on considerable amount of weight and looking quite disheveled, he was a mere shadow of his former charming, laughing self.
What went wrong for Sharma?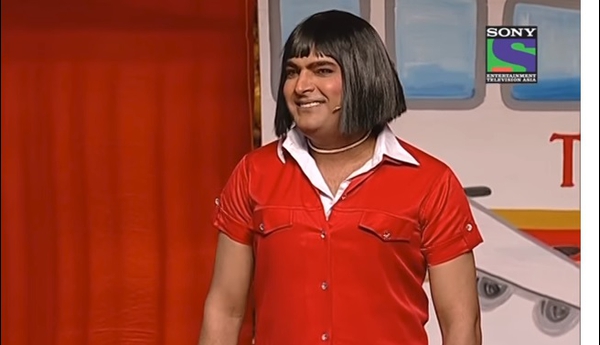 He soared to unimaginable heights of fame, popularity, success and presumably wealth. Many people who experience such meteoric rises seem unable to handle their fame and prosperity. Sharma certainly didn't seem to be able to do this. He was reportedly known for his rude and egotistical behavior with colleagues and unable to sustain personal relationships. There are reports of him having been in rehab facilities more than once and having left ahead of schedule. The recent sighting of Sharma has not been promising. He still seems in bad shape and it doesn't look like he's going return any time soon – much to the chagrin of his legions of fans.  
Do you have something interesting you would like to share? Write to us at [email protected]
Featured Image Sources &nbsp
1
&nbsp