Kahin Der Na Ho Jaye – Top Tips to Declare Your Feelings this Valentine's Day
Do you get tongue tied every time you speak to him/her? Does your heart race and do your palms get sweaty when she/he approaches? Stop right there! Have you told her or him how you feel? No? What are you waiting for? Raja ki aayegi baraat and the love of your life to get hitched to someone else? Perish the thought! This valentine's day, I suggest you gather your courage, steel yourself and tell her/him all about your feelings! Here are some suggestions to get you started:
Send a YouTube link to a love song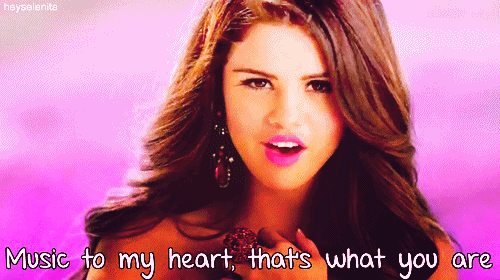 There is no limit to the choice in romantic songs from Bollywood, Hollywood or elsewhere. Just choose a song that says what you want to say to her or him. It is sure to get the message across!
Tell their friend about your feelings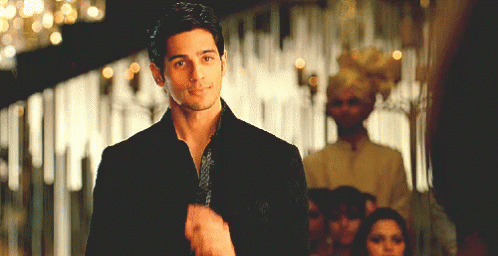 If you cannot muster up the courage to tell her or him how you feel, confide in their friend. This is a good way to get the message across. After all friends tell each other everything – especially about crushes!
Get to know the family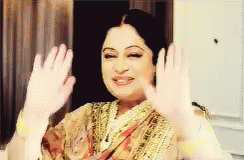 Befriend a sibling, get friendly with the mother, generally worm your way into her family and their affections. From there it is but a short way to her or his heart!
Say it all without saying a word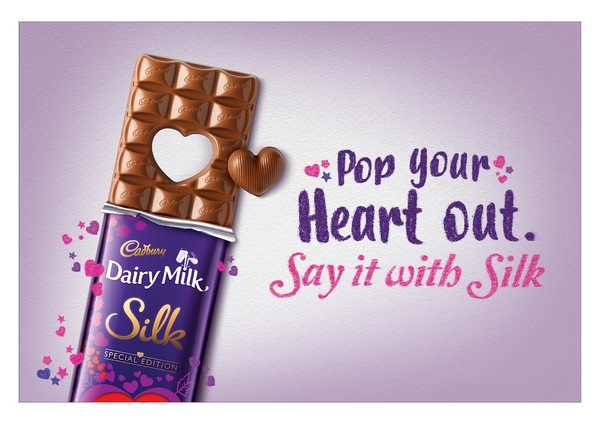 Say it with chocolate; you cannot go wrong! Gifting something like a chocolate is a subtle way of telling her/him how you feel. And this time around, Cadbury Silk has come up with a new special edition chocolate which so fits the occasion. Say how you feel without a word; say it with Cadbury's Silk Heart Pop – a special edition chocolate for Valentine's Day. So don't wait anymore, pop your heart out and say it with Silk. There is no way she/he does not get the message!
Gift a book about a beautiful love story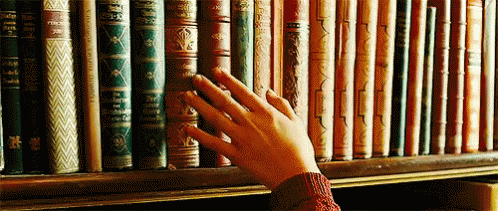 Tell her or him the story that you hope will happen to the two of you - Subtle! Plus you project yourself as someone who reads books – a rare, almost intellectual pursuit these days!
Baby steps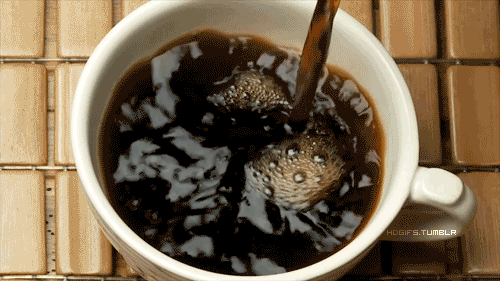 Maybe you don't want to go straight up and say I love you or something really gauche like that. First say Hi, the next day, causally ask them out for a coffee. Be suave, be cool. Try not to do cartwheels if she/he says 'yes'.
Offer a lift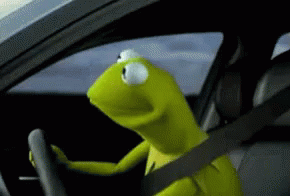 If coffee seems difficult (she or he may think of it as a 'date' and that could be premature), offer them a lift. And please, please don't be creepy about it! Cool! Suave! Remember?
Ask if you can walk home with them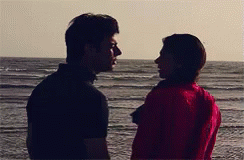 Again, no creepiness! Don't let it seem like you're stalking the object of your affection! Make it casual and please think of an errand you have to run in that general area. Walking together is a non-threatening way to make the first move, a slow and gentle way to get to know someone.
So what are you waiting for? Go ahead and declare your feelings this Valentine's Day!!
-'This story is brought to you in association with Cadbury Dairy Milk Silk'
Do you have something interesting you would like to share? Write to us at [email protected]
Featured Image Sources &nbsp
1
&nbsp