#FriendshipDay Is Not For Everyone. So If You Want To Get Away Try Street Shopping Today And Buy These
Not impressed with all the hashtags and hullabaloo around #FriendshipDay? Do you think all this is nonsense and you just want to get away from the frenzy? Go shopping on the streets and have a crazy experience. You'll be challanged by every seller to bargain hard. You'll be required to fight and even snatch the right product from the other shoppers. But in the end, not only will you have great fun, you'll also realise that street shopping is beyond amazing. Here are 5 things a girl can never have enough of and so the streets make sense.
1. Bags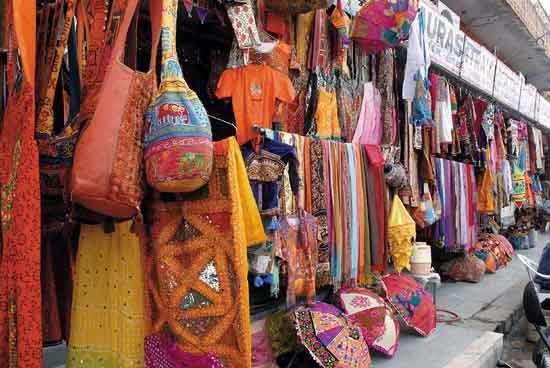 Every girl likes to keep a huge collection of bags and streets have a lot to offer us in terms of that. Well, I am sure, you never come back home from street shopping without a handbag.
2. Accessories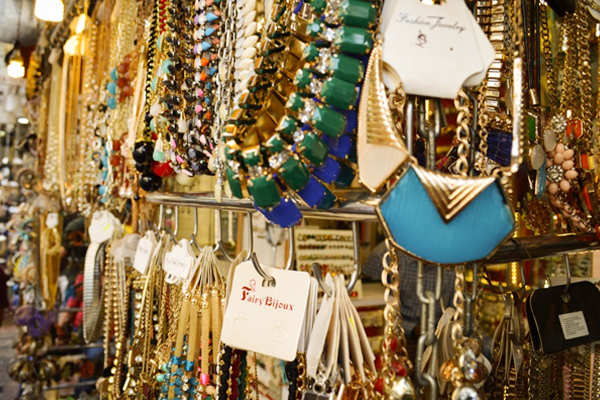 Every dress and every woman is incomplete without accessories and buying them from the streets is the best thing to do. 
3. Shoes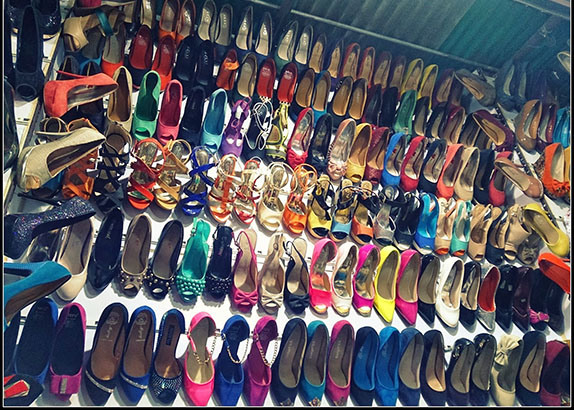 Though many people say that shoes on the streets are not good, we beg to differ. I mean, we can keep so many pairs and they won't even cost a fortune.
4. Pyjamas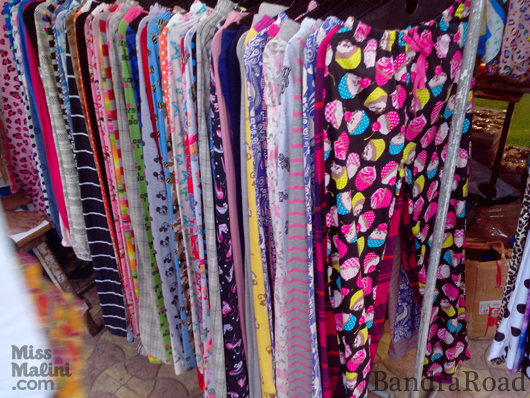 We all love to hang out in our pyjamas at the end of each day. And wherever you go, some colourful pyjamas always follow on the streets. That's why, it is one of the most favourite things.
5. Tops and Shirts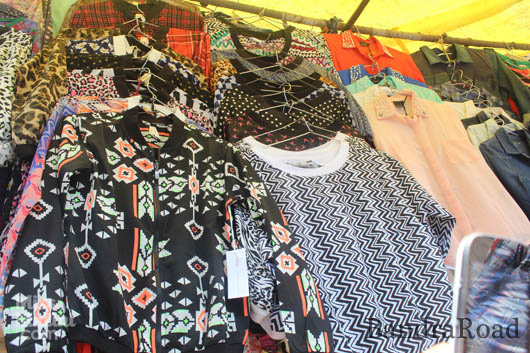 There are endless options for shirts and tops on the streets and girls love to buy few everytime they go out for shopping. Well, we love to shop and street shopping is the best way to buy tops.
Do you have something interesting you would like to share? Write to us at [email protected]
Featured Image Sources &nbsp
1
&nbsp