Experiences We Have All Had In Indian Trains
Indian trains are not just a mode of transport; journeys by Indian railways are experiences in themselves. The train journey takes you through beautiful countryside, the stations give you a taste of local flavour and the twang of the local dialect, and the train's occupants, your travel companions can be entertaining, amazing, annoying and more:
Travel through the heart of India
It is only by rail that you get to experience the local colour, dialects, the aromas of the place you're passing through. To really experience India, you have to take the train. By contrast, plane travel is almost aseptic!
"Adjust Maadi (Adjust Kijiye)"

Which single solitary soul has not heard the phrase "Please Adjust" in an Indian train; a request that asks to accommodate, share, ignore or suffer discomfort in silence. 
Late Latif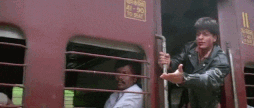 There is always that one person who catches the train at the last possible moment… her name doesn't have to be Simran, but it helps.
Its all about the food!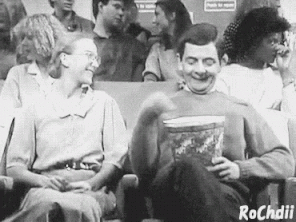 The boxes come open practically as soon as the train leaves the platform. The air will become redolent with the smell of pickle, snacks, poori, subzi and more; your kind co-passenger witl insist upon sharing their food with you...espcially if they are Gujarati!
The life story sharer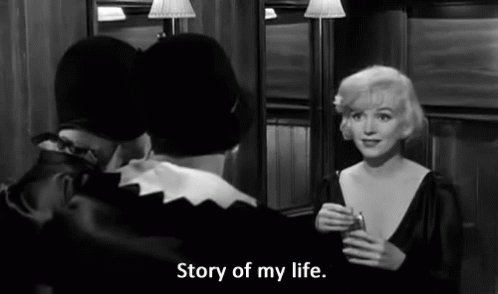 She is convinced that his life story is far more riveting than the book you're trying to read and will proceed to narrate it to you.
The News Announcers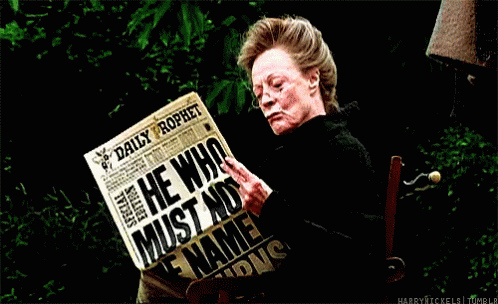 These guys don't just read their newspapers but also offer verbal op-eds and detailed analysis. They express dismay, approval, sadness and outrage; it doesn't really matter to them if anyone is listening.
Sound sleepers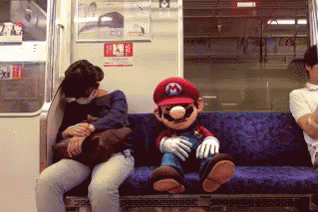 This is probably the best sort of co-passenger or the most boring sort, depending upon your point of view. He/she settles down on their berth, curls their arms around their bag and proceeds to sleep for the entire journey. Such a talent!
Miss bubbly!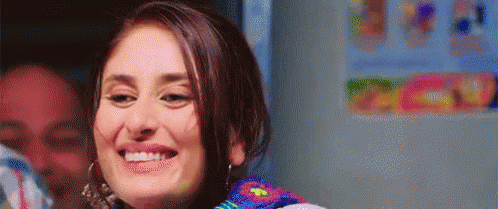 She is sweet, bubbly, likeable and irrepressible; always happy to help. She probably has a huge Instagram following as well – just because she is so darn cute!
Inquisitive Auntiji-Uncleji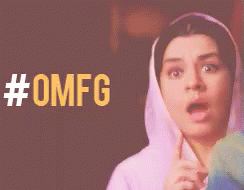 This class of veteral travellers are not familiar with the concept of personal space or boundaries. They will sit close, will ask probing questions about your family, home, education, marital status and if you're found to be shamefully single will express commiseration and offer sage advice on finding someone quickly!
The snorer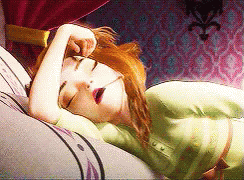 The whole bogie reverberates with the sound of silence snoring. If Snorer Uncle/Aunty won't let you sleep, kick them quickly and sharply; then feign deep sleep. They won't know you did it and by the time they get back to sleep, you will have a few minutes to fall asleep yourself! Tried and tested strategy!
The noisy kid, oblivious parent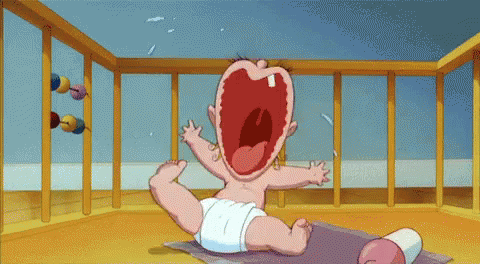 You may want to dose that screaming kid with a sleeping pill, but his mother only seems to think his yelling and kicking are cute and can't fathom others' unreasonable need to sleep at 2AM in the night.
The quintessential Indian Experience!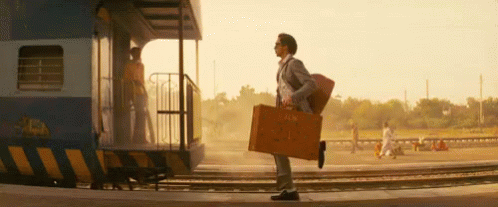 That's just Indian trains for you: amazing, exasperating, endlessly entertaining - an unforgettable experience of extreme, incredible, contradictory India! 
Do you have something interesting you would like to share? Write to us at [email protected]
Featured Image Sources &nbsp
1
&nbsp